Acquiring New Clients 101: Creating Demand and Closing Deals
Looking to expand your business? Your MSP may have the best services around, but if you're not able to bring in new leads and close deals, then you will have trouble growing your practice. In this webinar, Kendall Bobbitt, Partner Marketing Manager, ConnectWise and Nate Maederer, Partner Development Manager, ConnectWise, give you steps on how to acquire new leads, and how to convert those leads into clients. We will break it down by discussing:
How to create a marketing strategy that will bring prospects in as new leads
How marketing and sales can work together to turn leads into clients
How to get your leads across the finish line and convert them to a closed deal
How ConnectWise resources, like the ConnectWise Partner Program, can help you bring in and win new customers
The ConnectWise Partner Program was created for MSPs who need go-to-market, marketing, and sales guidance to achieve their most ambitious vision of success.
Speakers: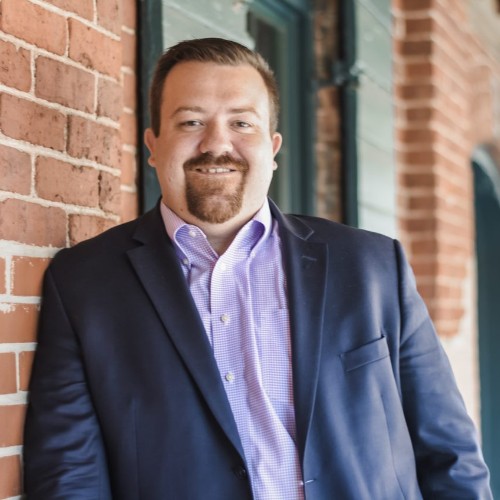 Nate Maederer
Partner Development Manager, ConnectWise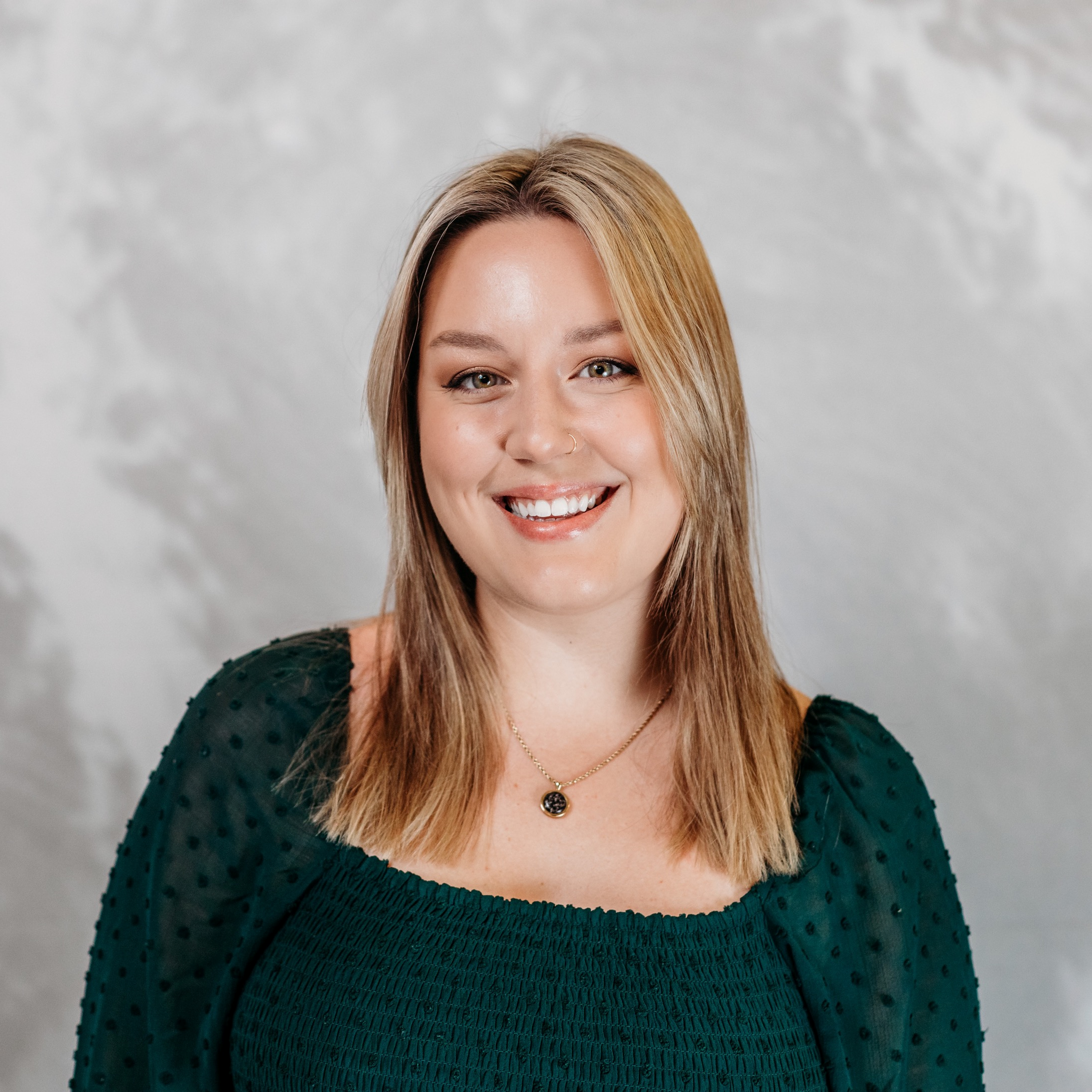 Kendall Bobbitt
Partner Marketing Manager, ConnectWise