The 2023 MSP Threat Briefing Series from the Cyber Research Unit - October
Managed service providers (MSPs) face unique cybersecurity challenges, but what matters is having customized threat intelligence to help you proactively protect your business and customers.   

Join the MSP Threat Briefing series, hosted by Raffael Marty, EVP & GM for Cybersecurity, and Drew Sanford, Vice President of Global Security Operations, for the latest threat intelligence insights and actionable guidance.
Can't make it but interested in hearing more? Sign up and we'll send you a copy of the recording shortly after the session takes place.
Speakers: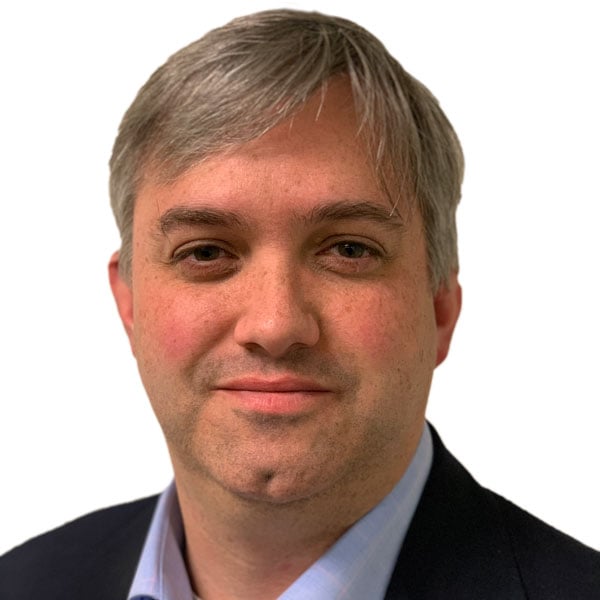 Drew Sanford
VP, Global Security Operations, ConnectWise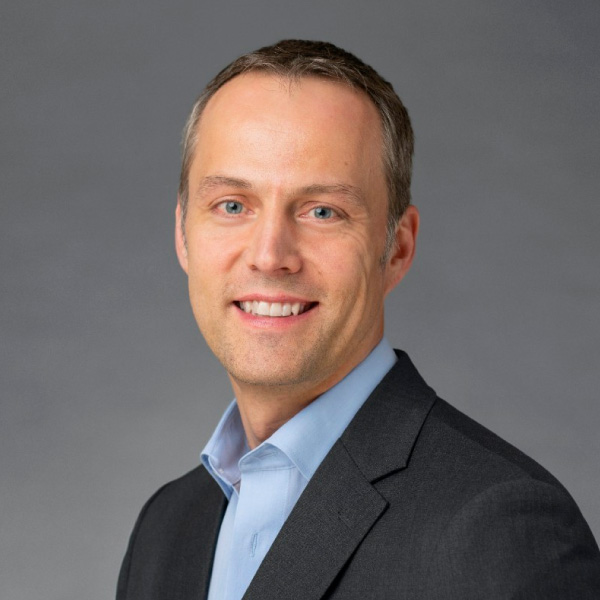 Raffael Marty
EVP & GM, Cybersecurity, ConnectWise