Gain control over your audio/visual business
Sell more and manage everything with ease
Grow your audio/visual business with solutions that simplify process and build profit
Managing your audio/visual business comes with a unique set of challenges. From creating quotes to handing off complex projects between teams without anything falling through the cracks, you're responsible for juggling a constant flow of resource issues and technical details. ConnectWise solutions will streamline every step, so you can focus attention on growing profit.
Features to evolve the way you do business
Create professional proposals
Empower your sales team to quickly create proposals that impress clients and close business fast.
Gain full visibility into purchasing
Reduce errors in the procurement process and increase customer satisfaction by delivering the right products.
Manage complex projects
A/V project expenses can be complicated to track, making it hard to analyze profit. ConnectWise helps you determine the true cost of each job.
Increase and track employee utilization
Streamlined scheduling through centralized, automated timekeeping lets you make the most of every billable minute and improves invoice accuracy.
Get paid faster
Automate the collection of time, expenses, and products for invoicing. Then synchronize all information directly to your accounting system, with data checked against customer agreements.
Automate your workflows
From sales and service to project management and billing, automate manual tasks to free up time that's better spent focused on growing your business.
Solutions to support your audio/visual business success
Create proposals that win and quotes that close with this powerful integrated sales platform. Grow your business while driving accountability and visibility into the sales platform.
Explore ConnectWise Sell >>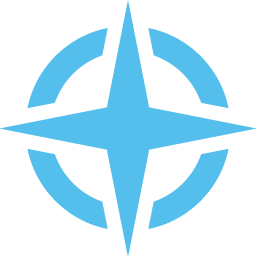 "We track everything in ConnectWise Manage—down to exactly how much time it takes to pack equipment for a show. By having super-detailed job costing within projects, we're able to pay our account managers and sales team based on gross profit rather than revenue."
Dave Stamm, CEO, Stamm Technologies & Stamm Media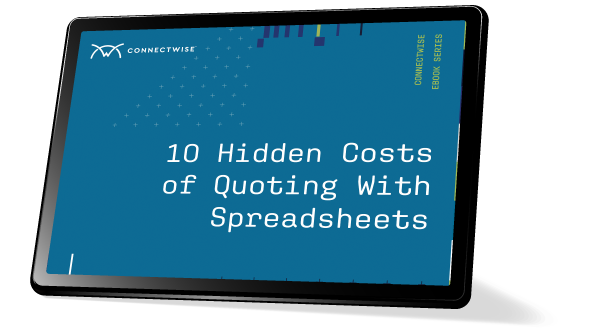 Your quoting process could be hurting your business. Find out how quoting with spreadsheets can cost you in ways you don't realize, from wasted time to inaccurate information.
Get my free eBook >>