Grow your business as a cloud services provider
ConnectWise lets you bring the cloud back down to earth
Opportunities in the cloud are real and on the rise. It's the future of technology service provider success, and already impacting how business is done today. ConnectWise PSA™ (formerly Manage) cloud billing connects the complex worlds within your service portfolios into one simple solution. With ConnectWise PSA, partners can automate their cloud invoices and manage several solutions from a central platform, ultimately protecting margins so that your company can focus on increasing monthly recurring revenue.
Automate cloud billing
Billing could be simple. Let automation help you keep track of users, update agreements, and provide clients with one simple invoice.
Profit from managed cloud services
Save your most precious resource - time. The less time you spend on the administrate burden of cloud services, the more time you have to bring on new clients.
Monitor your cloud ecosystem proactively
Minimize reactive management. Get the power you need to see issues before they start, and proactively help your clients.
Easily broaden your portfolio to include cloud services
Your clients are on the lookout for cloud solutions. Make sure that you're able to evolve your business to meet their needs.
Stay on top of cloud usage
Monitor each client's usage so that as they reach capacity, you can proactively o er them improved processing power, space, memory, seats, and more.
ConnectWise PSA allows you to manage, monitor, and bill for client cloud solutions including Cisco Webex Teams™, Cisco Meraki™, Cisco Stealthwatch™ Cloud, Cisco Umbrella™, Microsoft® Office 365™ and Azure™.
Explore cloud billing >>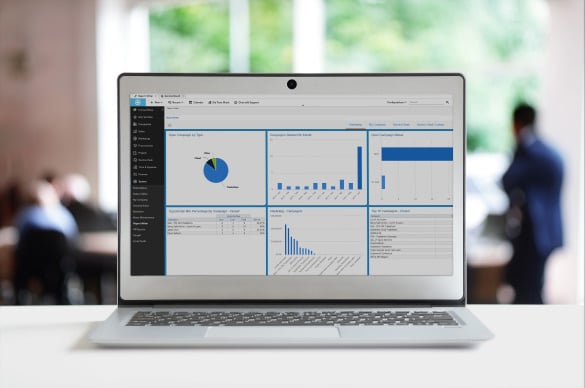 Grow your cloud business with ConnectWise PSA
The award-winning PSA that makes running your TSP make sense.
Explore ConnectWise PSA >>