Third-party business efficiency integrations
Streamline and simplify your service delivery
Gaining efficiencies in all areas of operation is the key to a healthier bottom line. Explore third-party solutions designed to seamlessly synchronize with the ConnectWise Platform to simplify your day-to-day, improving cash flow and helping you scale your business.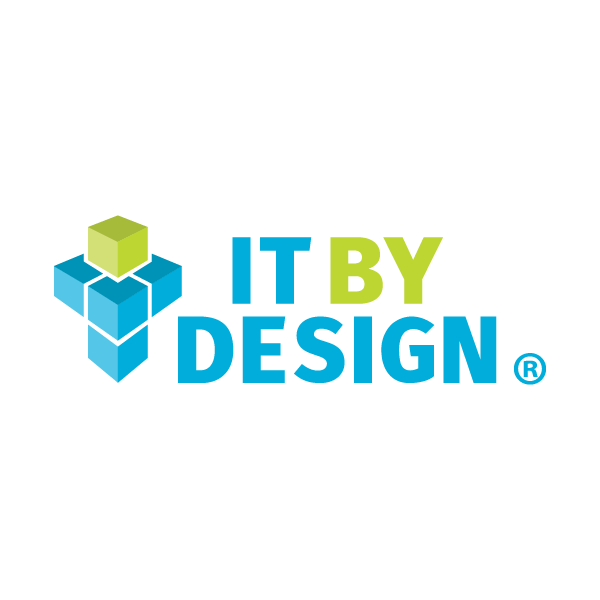 Complete support to meet your clients' needs
NOC/SOC/help desk services
Managed Network Operations, Security Operations, and help desk services will help you to provide a superior level of service to your clients while also reducing your overhead costs. Respond to incidents faster with the constant vigilance of support, mitigate advanced security threats, and optimize your network for better performance.
Desktop management
IT support goes beyond the network. Automatically cleaning and updating individual endpoints ensure they are running at peak performance to keep clients productive and your support requirements to a minimum.
Password management
Advanced password security prevents unauthorized or anonymous access to systems and data. Improve security and compliance with password management.