Blog Posts by Geoffrey Willison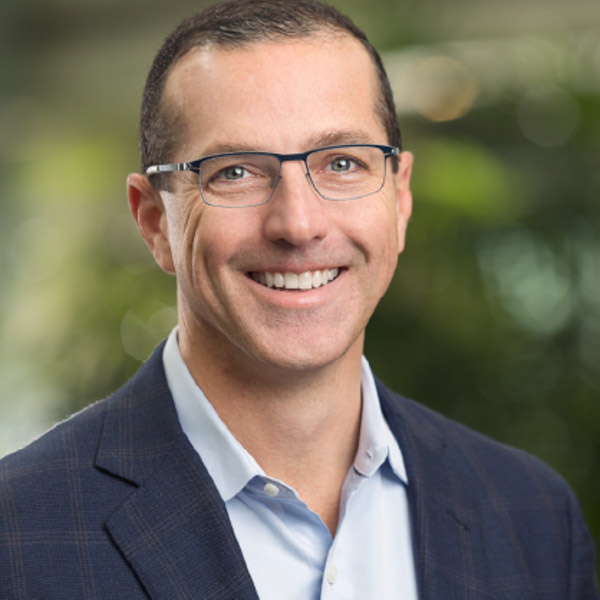 Geoffrey Willison
Chief Operating Officer, ConnectWise
Geoffrey Willison is Chief Operating Officer (COO) for ConnectWise. He is responsible for the integration of the ConnectWise and Continuum platforms and for expanding the breadth of products and services available to partners in order to help them grow and fulfill business objectives. Geoffrey brings more than 23 years of technology experience, including 10 years as a consultant. He began his role as COO in November 2019 following ConnectWise's acquisition of Continuum, where he had served as Chief Financial Officer since February 2017. While at Continuum, Geoffrey was responsible for aligning Continuum's financial planning, strategy and budget with the company's mission and growth plan.
Prior to Continuum, Geoffrey served in a number of leadership positions, including CEO of Valore, COO and acting CFO at Plastiq, and president of Edvisors.
Geoffrey is also a board member at School the World, a non-profit that fights extreme poverty at its roots by bringing quality education to the world's poorest children.
He received an A.B. cum laude from Dartmouth College and an MBA from the Stanford Graduate School of Business. In his free time, Geoffrey enjoys spending time with his family, golfing and skiing. He currently resides in Boston.