ConnectWise acquires Perch Security
Adding automated threat intelligence and certified threat analysts to the ConnectWise platform

The Perch Security acquisition helps TSPs jump into security services without adding complexity or increasing staff
Perch automates the threat detection process using client preferred threat intelligence sources, manages alerts, and recommends a response. Perch is a multi-tenant solution with features including log management, threat intelligence storage and management (TIP), and threat analysis tools made available to all users.
Purpose-built cybersecurity solutions for TSPs to help them...
Become an "MSSP" without the cost, lengthy implementation, adding complexity, or increasing staff. ​
Use the threat activity Perch finds on customer networks as new opportunities to validate client investment in their services.
Get SIEM features without the price tag. Perch's log aggregation adds valuable context to network activity and helps clients meet compliance requirements.
Protect their house and secure their networks by installing Perch—protecting their business as well as their clients'.​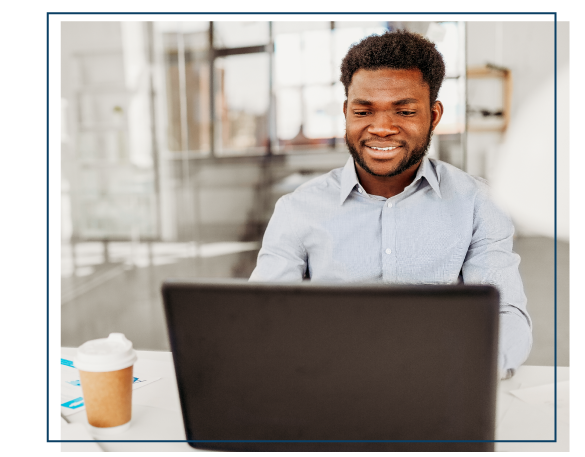 Hear from the product experts
Introducing the first purpose-built security platform for TSPs
Learn how this acquisition helped to create our intelligent, security-centric platform.
Register now >>