How to grow your Microsoft business the right way
Join Arrow and ConnectWise to learn what you can do in the next couple of months to expand your Microsoft practice and navigate all the changes on the horizon. Our shared Microsoft expertise will help you make 2023 the best year yet for your Microsoft business. In this webinar you will:
Learn how to build and operate a successful Microsoft business
Hear all the important Microsoft deadlines coming up, what's next for NCE, the security implications of GDAP and other upcoming changes
Discover how ConnectWise Business Management solutions can help with this transition.
Speakers: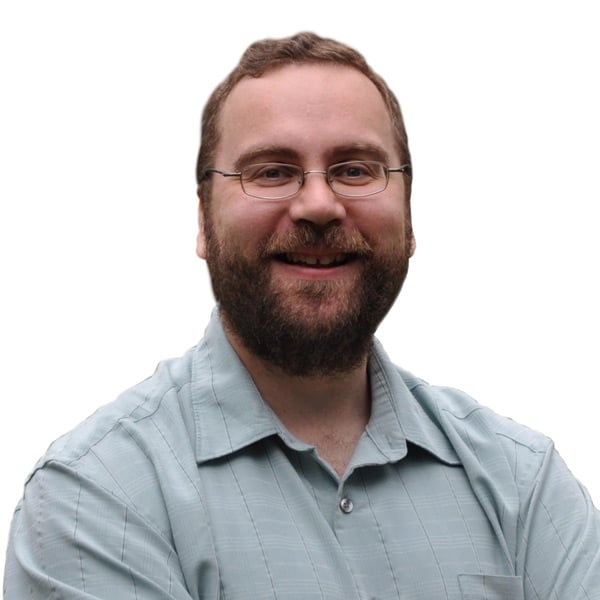 Sam Demulling
VP, Product Management at ConnectWise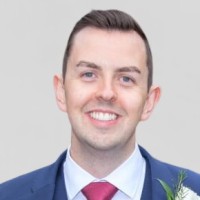 Brendan Murphy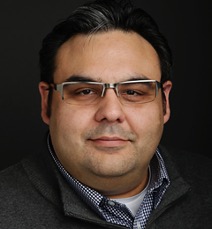 Jeramey James
Maximize your sales potential in 2023