Exhibitor Marketing Kit
Make the most out of IT Nation Connect 2023
Set yourself up for success!
This kit is designed to help you make the most of your investment in IT Nation Connect and understand all the tools available. IT Nation Connect the premier thought-leadership conference for IT solutions providers. This three-day event brings together industry experts, like-minded peers, and ConnectWise product experts to promote education, inspiration, and networking in the community. Please bookmark and use this page as a reference for all the information regarding your IT Nation Connect experience including the exhibitor agenda, Cvent exhibitor portal information, and more!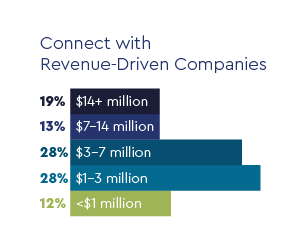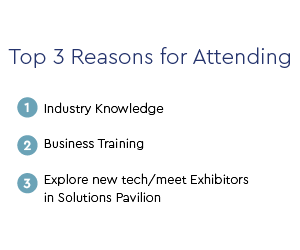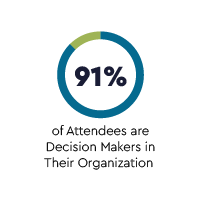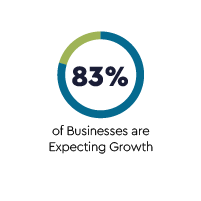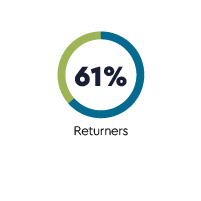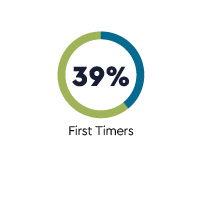 2023 Exhibitor Agenda
Welcome Reception (Booth Time)
Exhibitor Resources
Cvent exhibitor portal
To help you stay on top of your exhibitor deliverables, we use the Cvent Exhibitor Portal. This is where you'll find a list of tasks, deadlines, and guidelines for deliverables. You can also register your exhibiting staff and purchase LeadCapture licenses to collect leads at the in-person event, and much more.
Admins for the exhibitor will receive an email invite to join the portal. To join correctly, please use the specific link given in the email to access the portal for the first time.
Important: Please do not click "Add your company"; your company has already been created, and this will generate a duplicate account. If you forgot your password, please click "Forgot?"
Registration
There is a task for conference registrations in the exhibitor portal. When you click into the task you will find directions for registering your staff (in-person and/or virtual). The number of registrants included in your package are preloaded into your account, noted as Exhibitor Pass Included.
In anticipation of your potential need for additional passes, we also pre-loaded three more purchasable passes, noted as Exhibitor Additional Passes, in the portal that you can activate with a credit card. These will be charged at prevailing Exhibitor Pass rates.
Note: Exhibitors cannot register for the conference through the main event website—you must use the exhibitor portal.
LeadCapture 
To capture leads at the event, we will be using Cvent LeadCapture. Diamond and Platinum Exhibitors have Bring Your Own Device LeadCapture licenses included and preloaded in Cvent. This license allows you to scan attendee badges on your personal device (iOS (12+) and Android (5.1+) devices supported).
If you need additional licenses, or you are a sponsorship level that does not include a LeadCapture license in your package, log into the Exhibitor Portal to purchase (directions found in your task list). Every exhibitor level can customize LeadCapture questions within the portal.
Your registration includes access to all breakout sessions, keynotes, and networking.
Agenda >>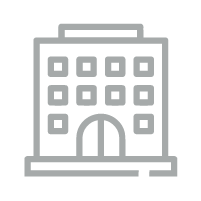 Solutions Pavilion booth overviews
All booths are turnkey and include wireless internet and an electric outlet. More detailed information can be found in the CVENT Exhibitor Portal and on the Freeman Online Portal.
Diamond Exhibitors: 20'x20' island booth with padded carpeting, two 32" monitors, two storage counters, one closet, two stools, one wastebasket.
Platinum Exhibitor: 10'x20' booth with padded carpeting, two 32" monitors, storage counter, two stools, bar table, one wastebasket.
Gold Exhibitor: 10'x10' booths with padded carpeting, one 32" monitor, storage counter, one stool, one wastebasket.
Silver exhibitor: 8'x8' booth, one 32" monitor, storage counter, one wastebasket.
Startup Kiosk: 8' high x 3' wide kiosk structure, storage counter, one wastebasket.
Booth map
Coming Soon.
Sponsors will be contacted to in order of Sponsorship Level, Bundle Package (if applicable), and Date of Sponsorship Commitment to select their top preferences of available booth locations. While the IT Nation Team cannot guarantee that Sponsors will receive one of their preferred booth locations, we will do our best to place Sponsors in the nearest vicinity and most desirable remaining location.
Please visit our media kit for third-party usage guidelines required for all vendors, sponsors, and integrated solution partners. Get the kit >>