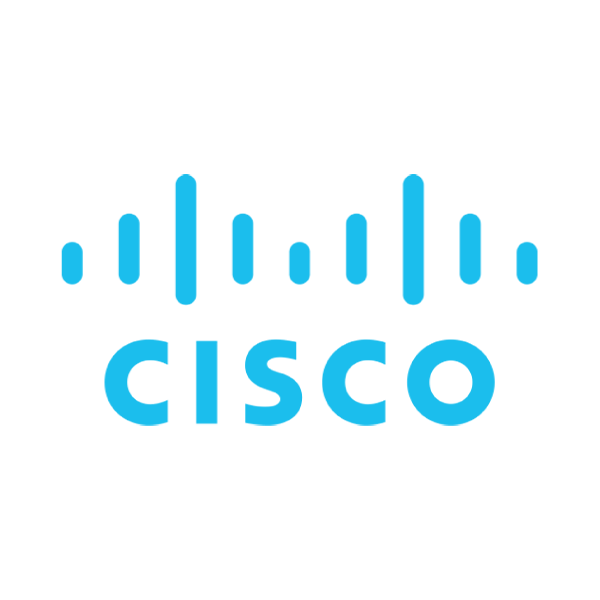 Simplify your Cisco business
Streamline process & grow sales with ConnectWise solutions
ConnectWise solutions are designed to address the unique challenges of managing your Cisco® lines of business. See how our integration with Cisco tools helps you save time, sell more, solve invoicing nightmares with cloud billing software, and gain more insight into your business.
Quote anytime, anywhere
By using technology built in the cloud, your quote and proposal process is free of on-premise limitations. Deliver richly branded quotes, attach supporting documents, make changes on the fly, and receive customer approvals via built-in e-signature, no matter where you are.
Automate your Cisco quotes
Reduce your Cisco quoting process from hours to minutes when you dynamically import complex spreadsheets such as Cisco CCW BOMs, or quotes from your distributor, with just a few clicks. While importing, you'll calculate your customer's pricing, customize product descriptions, and hide unwanted line items from the quote.
Drive smarter business decisions
ConnectWise CPQ™ Intel – our Microsoft® BI content pack – utilizes your quoting and sales information to track key business metrics and deliver intelligent reporting. Easily build custom dashboards that show your progress towards Cisco rebates, or plan for the future with automatic forecasting.
Ticket everything
From emails to phone calls to live chats, enhance your help desk ticketing system by automatically tracking and capturing service communication for a history of every issue resolution.
Ease billing pains
Automated invoicing allows you to save time, reduce errors, profit from prorating, and deliver your customer a single, consolidated monthly invoice for all services.
See everything & stay proactive
Gain increased visibility into all your Cisco solutions, and monitor proactively for superior productivity and enhanced customer satisfaction.
Grow your cloud business with these tools
Create proposals that win, source Cisco products with ease, and plan for the future of your business with this powerful integrated platform.
Explore >>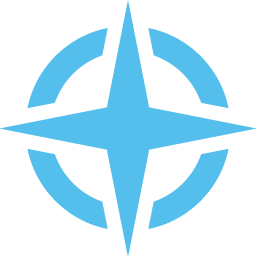 Streamline your marketing, sales, and service with automated business management solutions for enhanced efficiency that leads to success.
Explore >>