eBook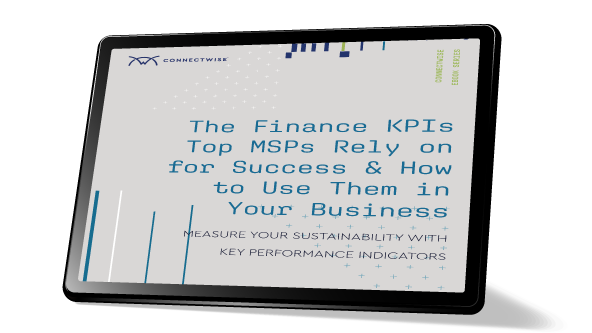 The Finance KPIs Top TSPs Rely on for Success & How to Use Them in Your Business
Learn which finance metrics matter most to your profitability.
As a technology solutions provider (TSP), are you using the right key performance indicators (KPIs) to measure your business? Without the ability to accurately measure important financial metrics, you can't make the right business decisions to set your business up for success.
In this free eBook, discover five KPIs that top TSPs use to gain real insight into their finances and drive strategic, data-driven decisions.
Use the right finance KPIs