Ticket to Tech
Tech support training program
We partnered with CompTIA to help solve the talent gap in the MSP industry. The Ticket to Tech training program was launched in 2022 and we're excited to announce that there are now many trained and certified candidates looking to work for you!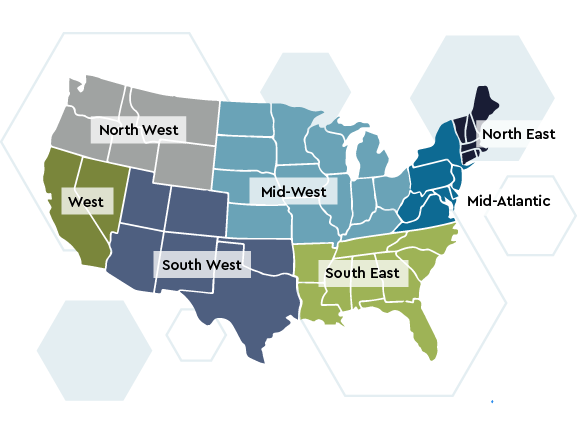 Browse Qualified Candidates
Looking to fill your headcount needs with certified technicians? Browse through the Ticket to Tech graduates to find the candidate that is the right fit for your needs.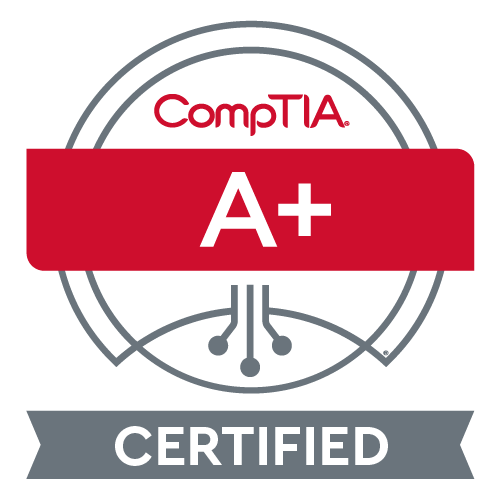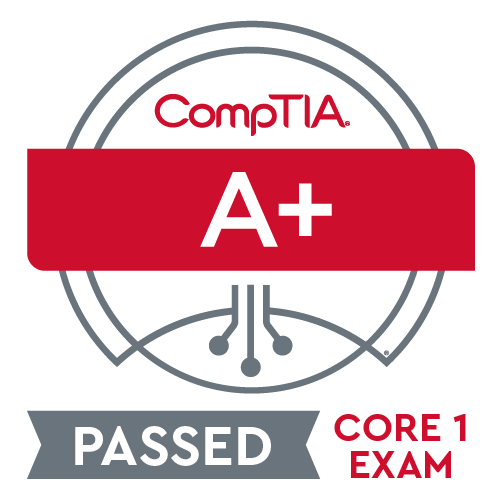 Passed CompTIA A+ Core 1 Exam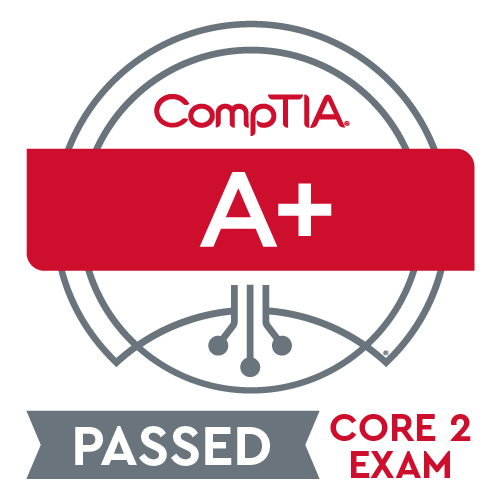 Passed CompTIA A+ Core 2 Exam