IT Nation Secure 2022 session highlights
IT Nation Secure offers cybersecurity content for every role within your solution provider organization. Take a glimpse into some highlights of the content that industry leaders and experts will deliver in our jam-packed agenda.
Guest keynote - Peter Lapp, retired FBI Agent
Risk Management, Espionage, and the Queen of Cuba
Retired FBI agent Peter Lapp will deliver our guest keynote speech this year, covering how he utilized risk management principles during surreptitious covert entries into the home of convicted Cuban spy Ana Belen Montes in 2001, who was arrested for espionage ten days after 9/11.
Peter is an expert in counterintelligence, espionage, economic espionage, and trade secret theft.
Taking a Proactive Stance for Mental Health for the Cybersecurity Industry: Tangible Strategies to Address Common Stressors
IT professionals, especially cybersecurity professionals, face substantial chronic mental health concerns, including stress, depression, and anxiety as result of the high-pressure and constant fire-fighting aspects of their jobs. This session will cover common stressors for cybersecurity professionals and tangible strategies for business leaders to consider when aiming to better manage the mental health of their employees.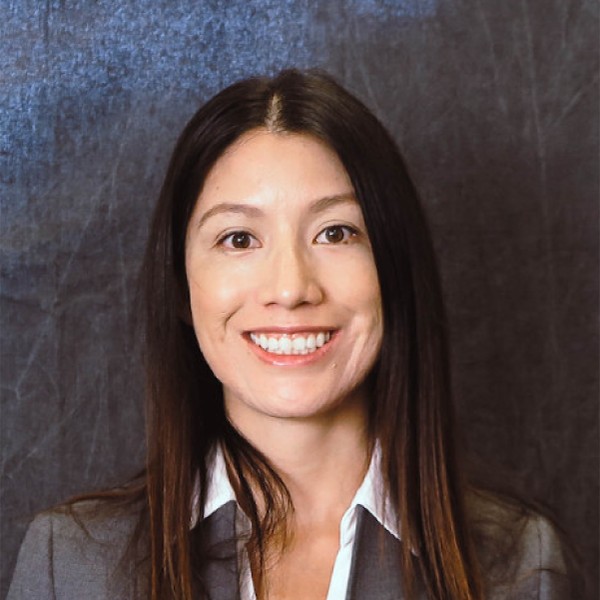 Edlin Garcia, Ph.D.
Student, Indiana University
Sagar Samtani
Assistant Professor and Grant Thornton Scholar, Indiana University
Crucial Conversations: What to Expect from ConnectWise During a Cybersecurity Event
ConnectWise CISO Patrick Beggs and CMO Amy Lucia will provide an update on the company's incident response approach. You'll learn about how ConnectWise intends to manage, communicate, and support partners in the event of a security incident. The session will include an update on ConnectWise's broader, evolving plans for partner communications and a Q&A.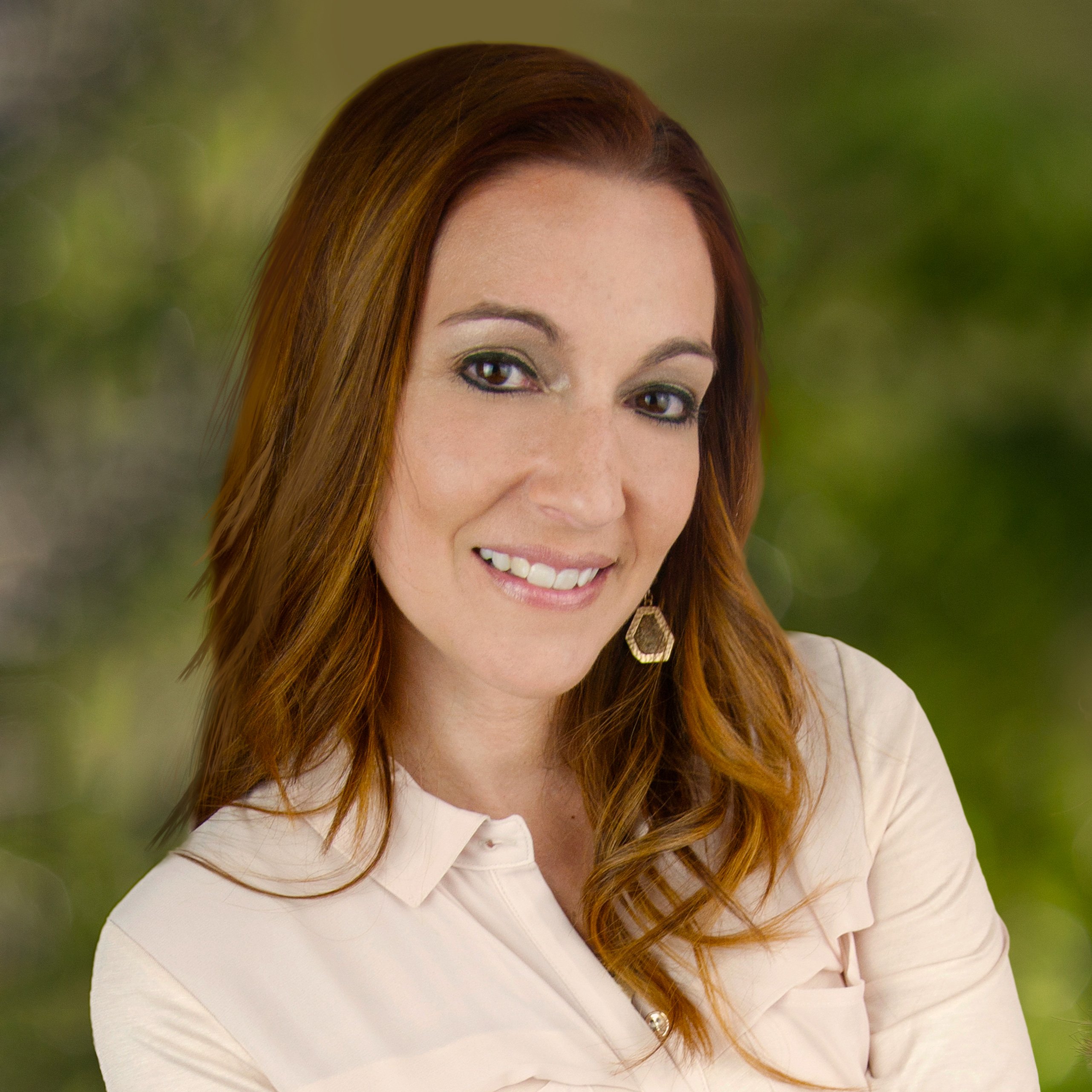 Amy Lucia
Chief Marketing Officer, ConnectWise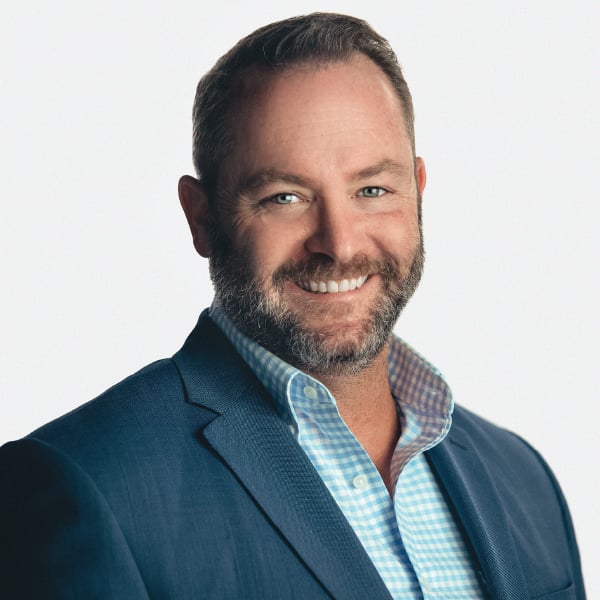 Patrick Beggs
Chief Information Security Officer, ConnectWise
Combating Shadow IT
MSPs and internal IT teams face the same problem: users who take technical matters into their own hands, usually to the detriment of the organization and its cybersecurity! Nick will discuss the problem of this insider threat and the unique challenges all MSPs face with their clients and their own staff.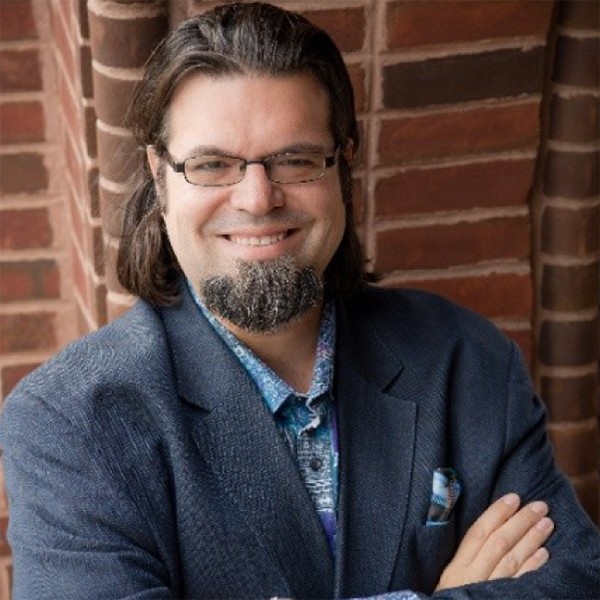 Nick Espinosa
Chief Security Fanatic, Security Fanatics
Scripting to Detect and Resolve Vulnerabilities
Learn how to leverage the power of the ConnectWise Automate script engine to enhance your security and resolve potential vulnerabilities before they become liabilities. The session will cover how to test for insecure passwords and open ports, how to detect known malicious executables, use of script cleaning utilities, and how to install antivirus solutions via scripts.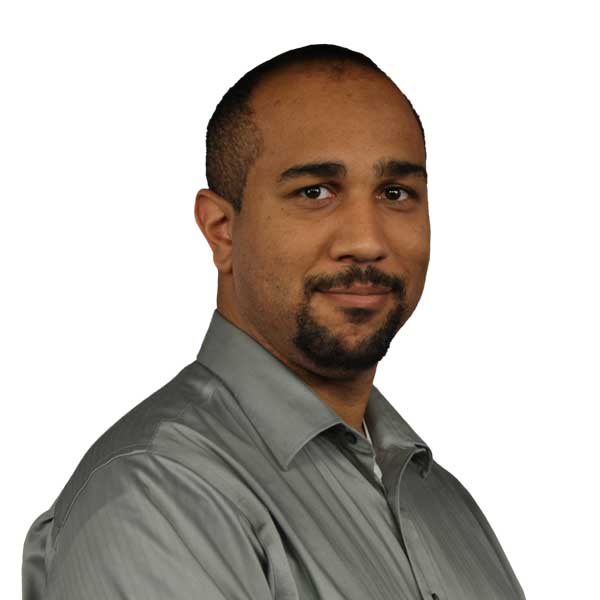 Devon Barrett-Barron
Software Training Consultant, ConnectWise
How to Build Winning Sales Personas and Buyer Insights
Understanding your buyer is the key to success for every effective marketing or sales campaign. Join Brian Troy, ConnectWise product marketing veteran, for an interactive and educational session about the power of the persona. Brian will go over why buyer profiles are essential, step-by-step instructions on how to profile your customers (so you can get more of them,) and how to use them in your cyber sales conversations using real-life scenarios for practice.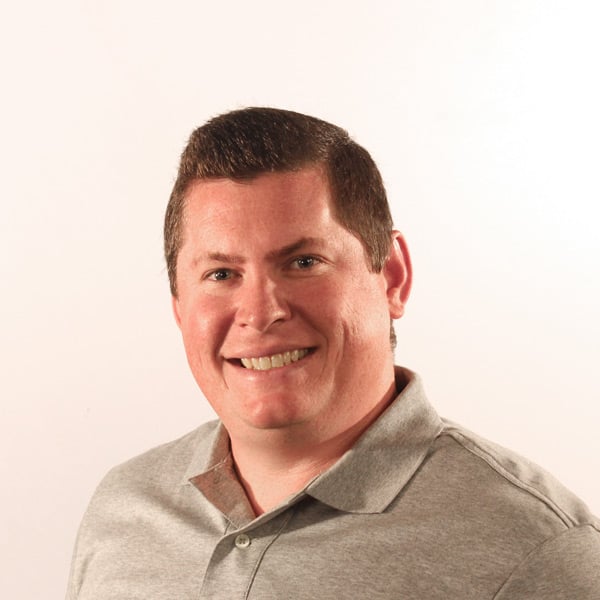 Brian Troy
Senior Director, Product Marketing