IT Nation Australia
2024 Dates coming soon
Three days of impactful MSP business-building insights fromindustry experts and thought-leaders, including ConnectWise product training tostreamline your work and help you deliver the highest quality service.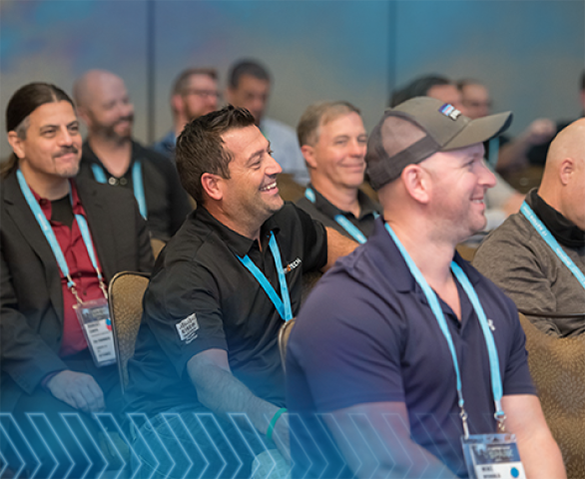 What to expect
IT Nation Connect Asia-Pacific is the largest gathering of IT solution providers in the region. Attendees will have the opportunity to learn in a collaborative and engaging setting where they can discuss a variety of business topics in an open and inviting setting. You'll engage with and learn from thought leaders and like-minded peers whether you are in cybersecurity, sales, operations, finance, or service delivery.
Participants can expect content centered around six tracks: 
ConnectWise Product Training 

Sales and Marketing 

Service Delivery 

Scalability and Growth 

Talent and Leadership Development  
Why attend? 
The benefits of IT Nation Connect are real for IT solution providers just like you. See what attendees from 2019 said about their experience.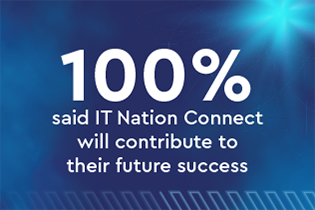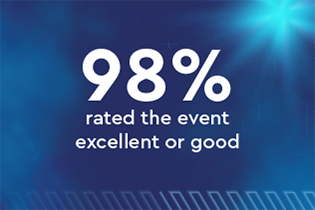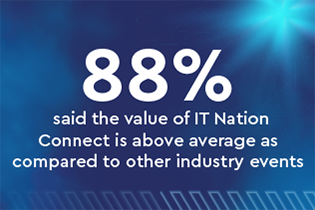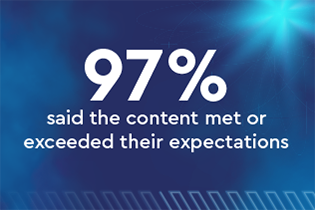 "ConnectWise and the IT Nation has become the glue that keeps the MSP/IT industry together for me. [They] continue to provide great insights to the strategies, procedures and products that help us grow in our own right."
- Udo Wiese, Business Operations Manager at Techstream Solutions