Manageable and reliable MSP software
The software platform built for IT solutions providers
Make managed IT services more manageable
You got into managed IT services because you have a passion for making technology work—for yourself, for the people around you, and for the businesses that trust you as their go-to IT advisor. ConnectWise is here to make it all easier. With the industry's top managed services software, you can streamline processes, provide top-notch managed IT solutions and services, and run a profitable MSP business with confidence.
Managed service software to guide your path for current & future MSP success
Automatically track and inventory all client devices and get one-click access to manage and resolve issues for any endpoint.
Easier asset management >>
Peer into the 'future' with proactive monitoring by ConnectWise RMM MSP software. Remotely monitor, discover, and solve problems before your clients even know they happened.
First-rate issue resolution >>
Give customers more control
Simplify communication with your clients and your IT team using ConnectWise managed services software that gives options for accessing your staff and resources.
Solutions to help you conquer managed services
Business Management
Unified monitoring & Management

Support client networks with proactive monitoring and management.
Explore >>

Connect to your clients' devices anytime, anywhere.
Explore >>

Avoid downtime, keep client data safe, and protect your reputation.
Explore >>
Cybersecurity management
Uncover security risks to protect your clients' IT infrastructure.
Explore >>
Offer your clients advanced security and protection with 24/7 monitoring, alert prioritization, and response.
Explore >>

Streamline and improve security capabilities without additional costs and complexity.
Explore >>
Integrated services

Leverage quality IT talent without the stress of hiring, training, and retention.
Explore >>
"The entire company has gone from working out of separate systems to a more efficient, streamlined process, which has increased collaboration, raised customer satisfaction and enabled every team to think globally about their customers."
April Sterling, Operations Support Manager, Emerge IT Solutions.
Additional resources to fuel your MSP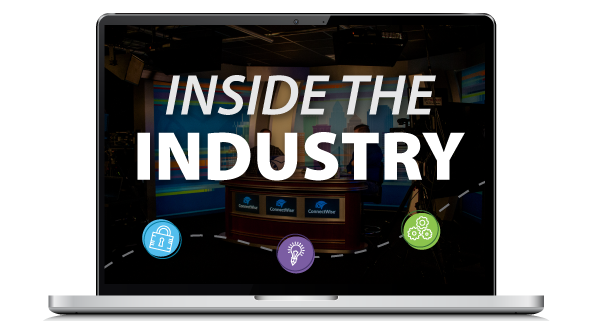 Our webinar series is designed to cover the topics that will drive your success: cybersecurity, profitability, growth, and product innovation.
Watch the ConnectWise Webinar Series >>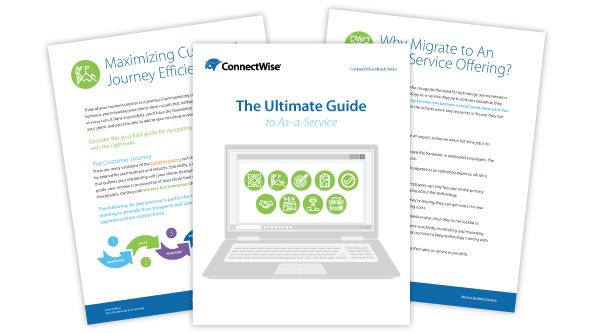 Jumpstart your growth, maximize your profitably, and protect your revenue by tapping into managed services investments with tips by MSP's, for MSPs.
Get my eBook >>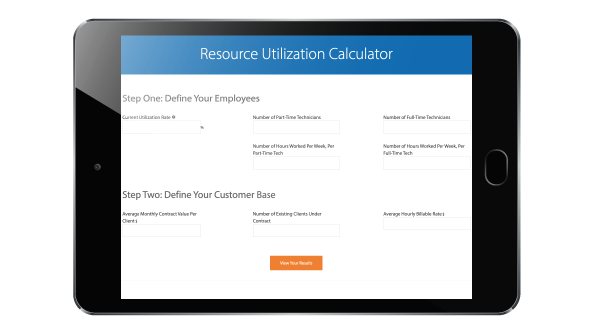 Find out your utilization rate, current and potential losses, areas of improvement, and see how you stack up against best-in-class MSPs.
Start calculating >>
FAQ
Yes, the best MSP software can be tailored to meet the specific needs of your client's business. Many types of MSP software offer options to help manage and deliver IT services, such as remote monitoring and management, ticketing systems, service desk, asset management, and reporting.
Yes, MSP software often integrates with third-party tools that you or your clients use to support your business. Integrations can help streamline workflows, enhance collaboration, and centralize data for total visibility.
Technical support and training will vary depending on the MSP management software used and the specific package or subscription you choose. Many MSP software providers offer support and training options to help you best use their products.
Yes, MSP software can help in managing and optimizing cloud-based services especially as businesses adopt cloud computing.
Yes, integration with ITSM frameworks allows MSPs to align their service delivery processes with industry best practices and improve overall IT service management.
Integrating a PSA tool with MSP software can offer several advantages like streamlined operations, comprehensive reporting, and enhanced customer experience.
MSP software is designed to collect and analyze data related to IT systems, services, and performance, allowing you to monitor and measure key metrics in real-time.
MSP software can help improve efficiency and save costs thanks to automated patch management, thorough testing and validation, and monitoring and reporting that's all in one place for quick visibility.