Business Management: Tools & Software for MSPs and TSPs
Profitably growing your business requires efficient and automated operations. Get the solutions you need to simplify, manage, and grow your business.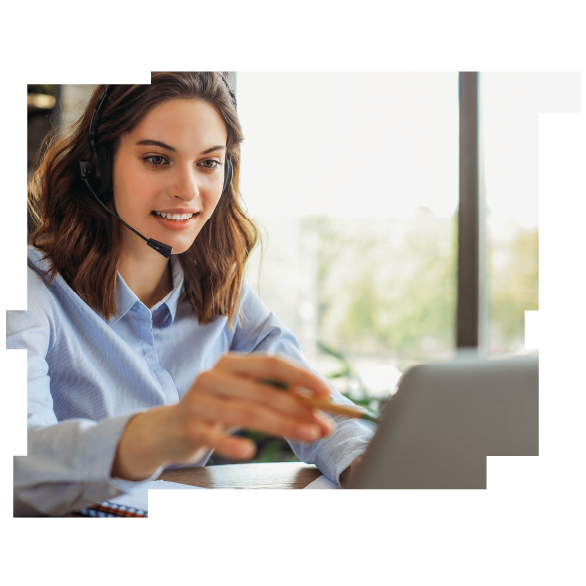 Business Management packages
Every TSP business runs differently depending on your goals, region, maturity level, and more. ConnectWise Business Management packages include three options so you can get the right set of solutions to solve your specific business challenges.
Find Out More
Business Management solutions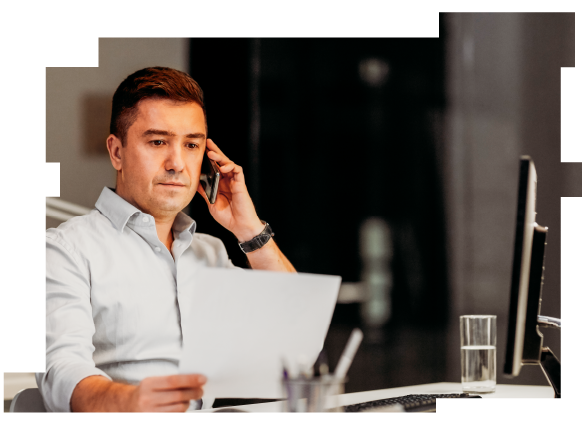 Achieve operational maturity with ConnectWise Business Management software
Operational maturity requires deeply connected systems that streamline your operations. You and your team need the right business management tools to keep everyone on the same page. ConnectWise Business Management solutions use powerful automation to put your organization's goals within reach. ​
​With our software, your team will get time back in their day to focus on what really matters. Streamline the way your teams serve your customers with access to critical data and impactful KPIs right at your fingertips. Powerful efficiencies coupled with the increased visibility can transform your business and what is possible. From easily tracking billable time down to the second to quickly creating accurate invoices, ConnectWise Business Management solutions give you everything you need to keep your revenue streams flowing and your profit margins increasing.​
For more information on how to improve your business management, request a quote or ask us a question today.