Business Management Tools & Software for MSPs and TSPs
Healthy margins come from efficient operations. Get the tools you need to simplify, manage, and grow.
Business Management software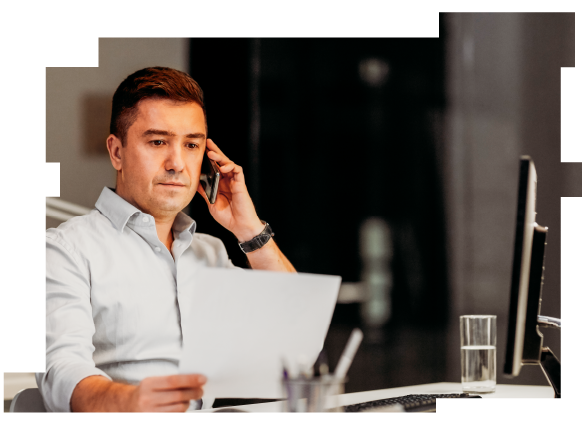 Achieve operational maturity with ConnectWise Business Management software
Using disjointed systems never leads to efficiency or connectivity. If you want everyone on the same page, you need the right tools. ConnectWise Business Management software uses insanely powerful automation to your operations cleaner to put your goals within reach.
With this software, you'll find business-critical data and impactful KPIs from multiple sources at your fingertips. This increased visibility changes accountability across your business to keep everyone in sync and on track. With the addition of tracking billable time down to the second and more accurate invoices, your revenue streams keep flowing, and your margins get wider.