Apply to IT Nation Evolve
Navigate your business journey with peer group meetings.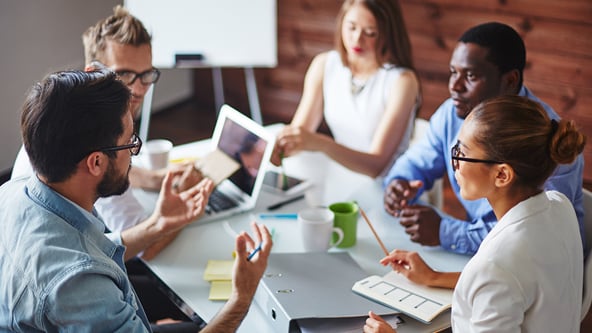 IT Nation Evolve is a member-based community designed to help you find success in your personal and professional life. A team of coaches and consultants help you define and achieve measurable outcomes that will propel you to new heights. Through each service, you'll walk away with the tools you need to build your business, and your legacy. Here's what you can expect when applying for IT Nation Evolve:
Step 1: Fill out the application.
Step 2: Schedule a call to discuss the different peer groups.
Step 3: Once a discussion is held you will receive a proposal that you will need to digitally sign and return.
Step 4: After the proposal is accepted, someone from the Evolve team will reach out to interview you to ensure the placement in the correct group.
Step 5: Congratulations! You're on your way to personal and professional success.