We're back in person with the most engaged IT community in the world!
Networking events and opportunities at IT Nation Connect 2022
One great benefit of IT Nation Connect is the chance to meet and learn from peers who have been in your shoes. Our goal is to provide business and social gatherings for in-person attendees where you can have fun while making the most out of event networking opportunities.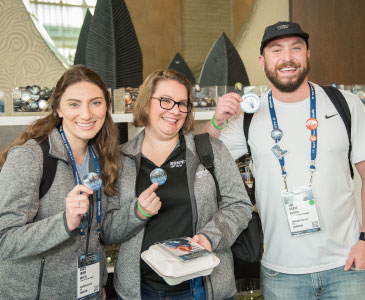 First Timers Orientation
Calling all IT Nation Secure first-timers: We're excited you're here! Stop by to get tips and tricks about navigating the conference, making the most of your time here, and getting to know the community.
Wednesday, November 9 | 4:00pm–4:45pm | Panzacola G-1
Meet Ups
Want to connect with others with the same interests as you? Check out one of our meetups! These informal get-togethers are a great place to meet people who are walking in your shoes!
Check IT Nation app for times and locations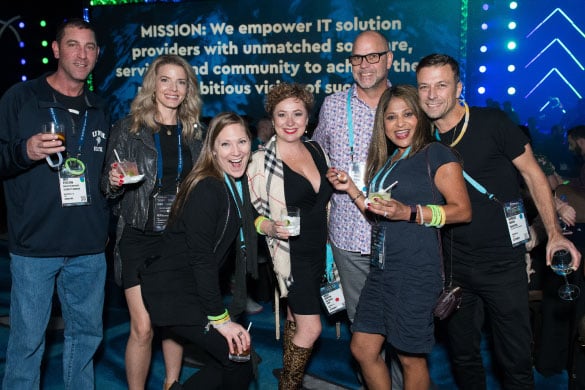 IT Nation Welcome Reception
Kick-off the conference at our Welcome Reception sponsored by MSP360. Network with exhibitors while catching up with old friends and new. Dinner and drinks are provided. Welcome to IT Nation Connect 2022!
Wednesday, November 9 | 6:00pm-9:00pm | Solutions Pavilion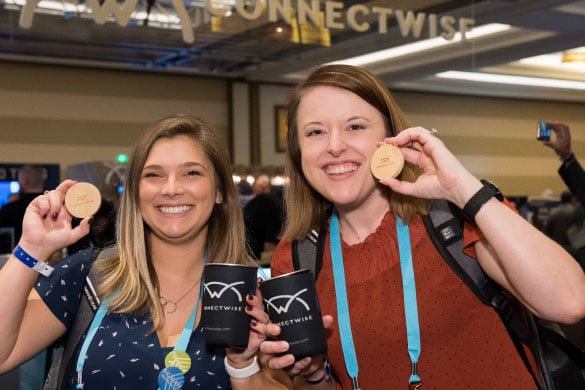 Pub Crawl
Cheers and beers! Join this casual crawl through the exhibit hall and mingle with sponsors and attendees while sampling an array of craft beers and seltzer.
In-person only | Thursday, Nov 11 | 5:00pm – 6:45pm | Solutions Pavilion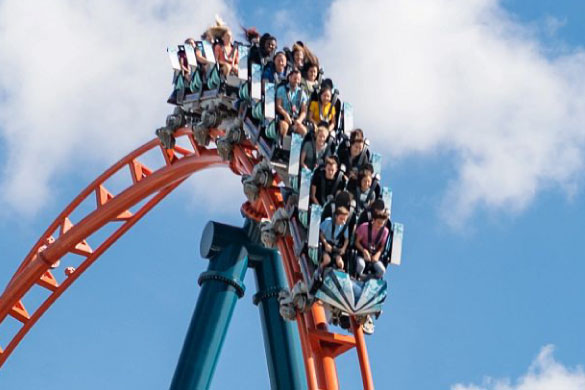 IT Nation Celebration at SeaWorld Orlando
IT Nation is taking over SeaWorld®! Enjoy dinner, drinks, and private access to epic rides, including the all-new Ice Breaker, which boasts the steepest vertical coaster drop in Florida. It will be a night of unforgettable excitement!
Thursday, November 10 | 7:30pm – 10:30pm | SeaWorld Orlando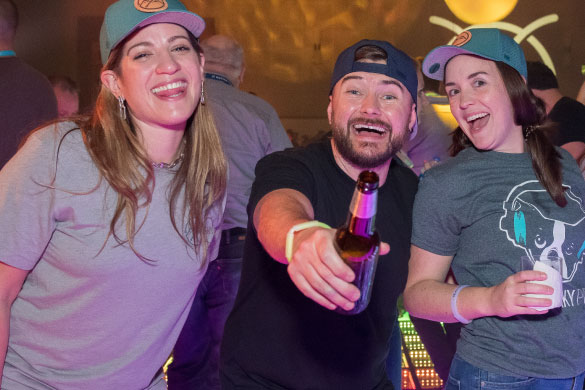 Closing Party
At ConnectWise, we celebrate our hard work and the successes of our partners…with spectacular parties! Join us to close the conference with a sure-to-be epic celebration of food, fun, and community.
Friday, November 11 | 6:30pm–10:00pm | Gatlin Terrace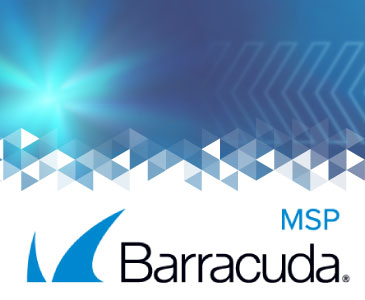 Barracuda MSP Recharge Lounge
Come recharge your phone, tablet, laptop, and even yourself at the Barracuda MSP Recharge Lounge. While you're there, you can get an in-depth look at all of Barracuda's new products: the Barracuda Backup appliance, backup and security for Office 365, and the NextGen Firewall. Make sure to scan your badge for a chance to win one of many prizes!
Open all day during IT Nation Connect | Conference Foyer