We're back in person with the most engaged IT community in the world!
Networking events and opportunities at IT Nation Connect 2022
One great benefit of IT Nation Connect is the chance to meet and learn from peers who have been in your shoes. Our goal is to provide business and social gatherings for in-person attendees where you can have fun while making the most out of event networking opportunities.
Receptions + Parties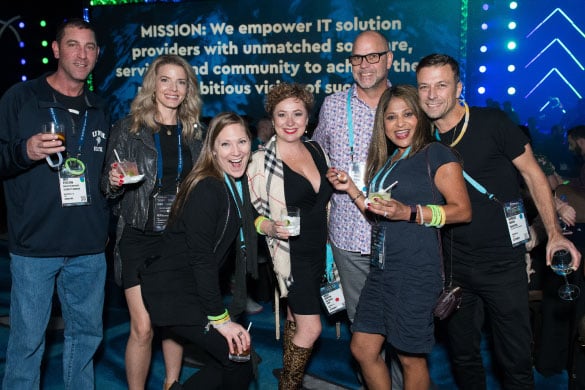 IT Nation Welcome Reception
Kick-off the conference at our Welcome Reception sponsored by MSP360. Network with exhibitors while catching up with old friends and new. Dinner and drinks are provided. Welcome to IT Nation Connect 2022!
Wednesday, November 9 | 6:00pm-9:00pm | Solutions Pavilion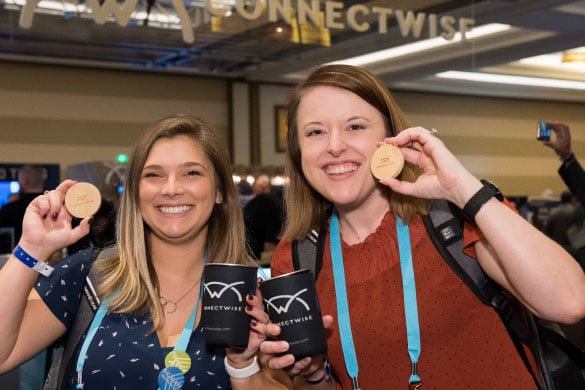 Pub Crawl
Cheers and beers! Join this casual crawl through the exhibit hall and mingle with sponsors and attendees while sampling an array of craft beers and seltzer.
In-person only | Thursday, Nov 11 | 5:00pm – 6:45pm | Solutions Pavilion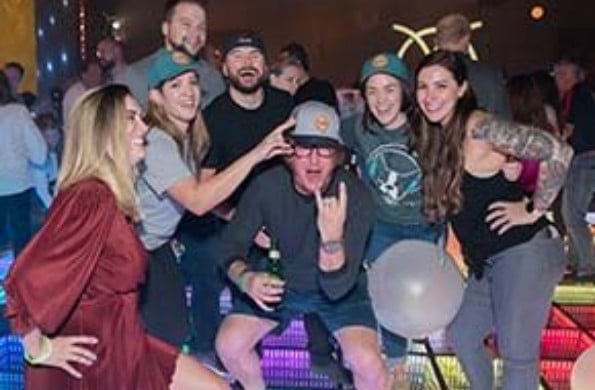 Rain Delay Soirée + Community Rap Battle
There may be wind, there may be rain, but we will party on, without refrain! Libations, awesome food, mingling, and musical entertainment await. Don't be late. Share laughs, win prizes and who will take home the 2022 IT Nation Rap Battle Champion title. Will it be 7 Figure MSP, MSP Geek, ConnectWise Boss,ConnectWise Virtual Community, or r-MSP? Also, don't miss a performance from ConnectWise executives that was inspired by you. See you there!
Thursday, November 10 | 7:30pm – 10:30pm | Sebastian Ballroom + Foyer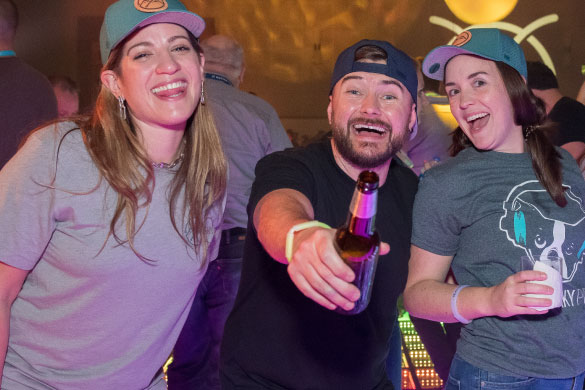 ConnectWise 40th Birthday Celebration
Did you know that ConnectWise has been obsessed with partner success since 1982?! We're having an epic party to celebrate the journey we've all been through over the last 40 years and taking it back to the decade it all began—the totally tubular 1980s! Grab your acid-washed jeans and your Aqua Net hairspray and join us for a rad evening of bodacious tunes from the Spazmatics, grub, and games. Plus, don't miss our surprise special guests! Costumes are highly encouraged!
Friday, November 11 | 6:30pm–10:00pm | Sebastian Ballroom
Meet Ups + More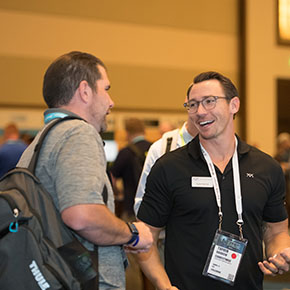 IT Nation Gives
We've partnered with onbikes to support the youth in Orlando to build 100 bikes! Join your fellow IT Nation goers for an afternoon of giving back, bike building, and fun. You'll assume your position on an assembly line where you will be guided by the onbikes bike building experts on your building duties.
Wednesday, November 9 | 1:00pm-3:00pm
Space is limited for pre-day workshops and IT Nation Gives, so log back into your registration using your confirmation number and reserve your spot.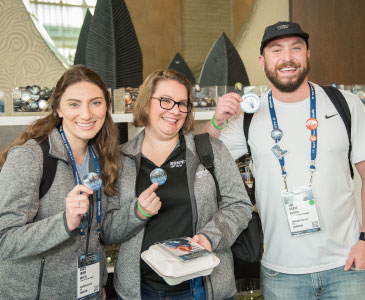 First Timers Orientation
Calling all IT Nation Secure first-timers: We're excited you're here! Stop by to get tips and tricks about navigating the conference, making the most of your time here, and getting to know the community.
Wednesday, November 9 | 4:00pm–4:45pm | Panzacola G-1
TechBar presents: Geeks and Bosses, an MSP community reunion
Get off your feet, you've been standing all day!

Check your maturity at the door and come have some laughs and play a few games while enjoying your favourite libations with the fun and lively MSPGeek and CWBoss communities on this special edition TechBar - Live at ITN 2022!

What will we get up to? Who knows with this crowd! But we promise some cornhole, trivia, booze, board games, and perhaps some surprises along the way!
Wednesday, November 9 | 9pm | Butler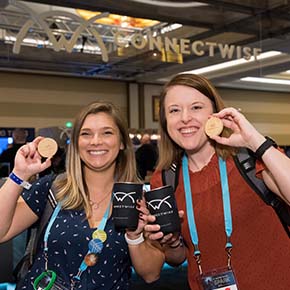 International Happy Hour
Inviting all partners who have traveled across seas to join us at IT Nation Connect. We're so happy you've travelled all this way! Join the ConnectWise team on Wednesday for an exclusive happy hour just for you with drinks and conversation.
Wednesday, November 9 | 9:00pm| Headwaters Lounge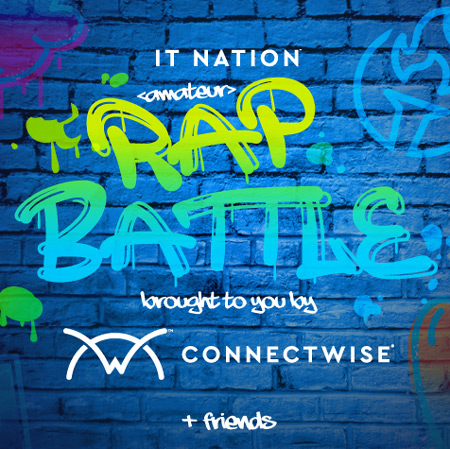 The IT Nation is all about fostering community in the TSP space. In that spirit, we honor and celebrate the online communities that foster dialogue, peer support (in poetic prose!), and comradery in the digital sphere.
Thursday, November 10 | 8:30pm-10:00pm Rosen Shingle Creek Sebastian Ballroom
Learn More
Meet Ups
Want to connect with others with the same interests as you? Check out one of our meetups! These informal get-togethers are a great place to meet people who are walking in your shoes!
Check IT Nation app for times and locations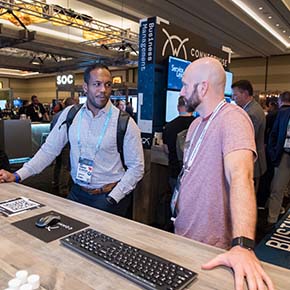 Solutions Theater
Learn about exciting products and services in these quick-hitting 10-min sessions. Located inside the Solutions Pavilion, stop by and check them out!
Check IT Nation app for times and locations
Casino Night
Join Chris Wiser and the Lucky 7 Figure MSP team for an evening of blackjack, craps, and roulette. Tons of great prizes, free-flowing cocktails, a killer DJ, and an interactive photo booth all means this party is definitely a safe bet!

See you in the Sandlake ballroom on November 9 from 9-11pm!

9:00pm–11:00pm | Sandlake at Rosen Shingle Creek
Lounges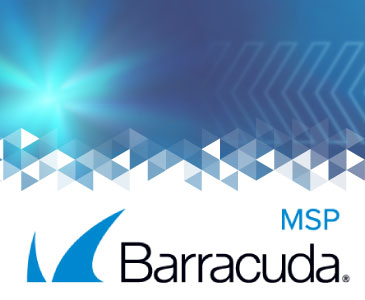 Barracuda MSP Recharge Lounge
Whether you need a chance to catch up on work or a quick break, the Barracuda MSP recharge lounge will be open for you to use throughout IT Nation Connect. The lounge will have items you will need to remain productive, and there may even be some fun giveaways.
Open all day during IT Nation Connect | Conference Foyer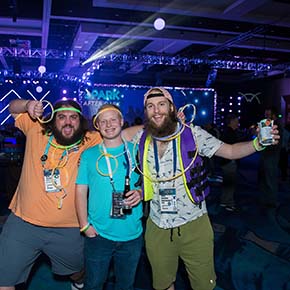 Donate to the Charity Beard Shave
Join the mission to help raise $100,000 to support various charities and see some of leading industry beards get shaved live at IT Nation Connect! That's right– we are shaving beards for charity at this year's IT Nation Connect. The goal? Bring the community together for several great causes. Donations will be supporting the following organizations:
Learn more and make your donations here. IT Nation Connect Beard Shave schedule coming soon! Questions? Contact Philanthropy@ConnectWise.com.
Check IT Nation app for times and locations
Marketopia Growth Lounge
Are you ready to grow your business? Sick of depending on word-of-mouth leads to get new clients? At Marketopia, we provide managed service providers, vendors and technology companies with marketing and lead generation services that enable our clients to get more leads, more sales, and more profit. If you are ready to grow your business, visit IT Nation's Growth Lounge, where you will receive a free consultation from channel experts that know how to help you reach your growth goals and achieve your dreams.
Gradient MSP Bow Wow Lounge
Gradient MSP loves puppies almost as much as flamingos! Take a moment to paws and meet some of the cutest attendees at IT Nation Connect! Come meet the Gradient MSP team, while you get a little puppy therapy. All the puppy love is right outside the registration area. See you there!
Crush IT Golf Challenge
Test out your golf skills at the "Crush IT Golf Challenge" for a chance to win a premium golf driver. Offered by CrushBank, the AI-powered platform that brings order to the chaos of IT support and gives you unmatched access, insight and speed to resolution that lowers costs, creating a more profitable operation.
The Talent Solution END GAME
Struggling to find Tech Talent? Come play our claw game to get a hand (or two)! IT By Design has the SUPERHERO talent you need to AVENGE hackers, tickets, and big projects that are slowing down your business! Ask about our INCREDIBLE tool for employee engagement and receive a COZY prize!
Acronis Gaming Lounge
Stop by the Acronis Gaming room and play our F1 Simulator game. The highest F1 score during the 2 day event wins 2 tickets to the 2023 F1 Miami Grand Prix.