Earn up to $70,000* to Power Your Integration!
Do you have a real or potential offering you're building or integrating into the ConnectWise platform We're looking for the next great product or offering—and we want to help you get there.
Three finalists will be selected to pitch on stage at IT Nation Connect. All three will receive:
An opportunity to compete for an investment of up to $70,000 from ConnectWise
The incredible visibility of pitching in front of The IT Nation community
Two IT Nation Connect passes
Recognition, fame, and fortune (j/k…most of that is up to you, but you will get recognition!)
We are proud to present our 2021 finalists
One grand prize winner will receive:
An investment of up to $70,000 from ConnectWise
A ConnectWise Marketplace Launch Package (valued at $10,000) including:
A feature on the ConnectWise Marketplace homepage for one month
Two rounds of design consultation with the ConnectWise Marketplace team
One 80 second Pitch video created by participants and reviewed by ConnectWise Marketplace team
One feature of winner's app in one ConnectWise Marketplace email newsletter
Think You Are Ready to Enter?
Check Out Our Eligibility Requirements
Your technology stack or offering has been built, based on, or integrates with ConnectWise platform (ConnectWise Manage, ConnectWise Automate, ConnectWise Control, or ConnectWise Sell). Your company must be based and authorized to work in the United States. Your current funding must be less than USD $10,000,000. You must be an independent legal entity organized as an LLC or C corporation. Your company meets the eligibility criteria as described in the Official Rules and you must comply with the Official Rules. Good Luck!
Ready to PitchIT?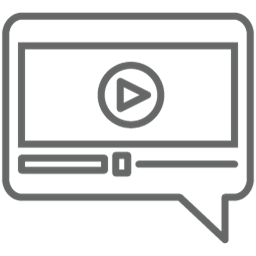 Create a public one to two-minute YouTube video by your team presenting your 'elevator pitch'