IT Nation Secure 2023 Challenge Coin
Showcase your cyber skills and you could win incredible prizes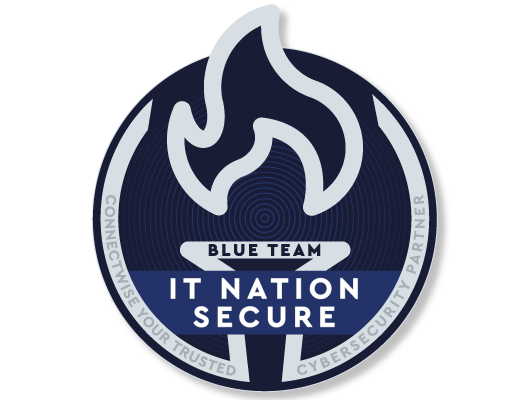 This year's challenge is extra special.
The hints and clues are our most challenging yet, and the prizes you can earn are bigger and better than ever. And with prizes being awarded to the top 50 participants, you won't want to miss this great opportunity to win big* and prove yourself the ultimate hacker!
How to participate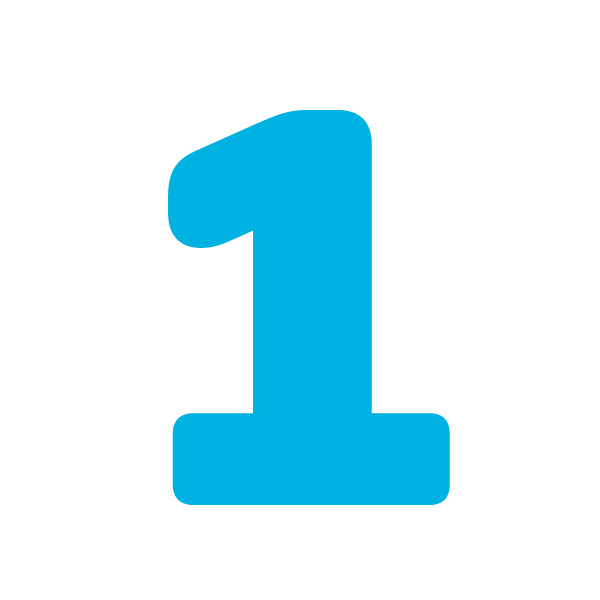 Get Your Coin
Visit the Event Services desk to check in for IT Nation Secure 2023 and receive your coin.
Attend the Keynote
Don't miss the ConnectWise Welcome Keynote on June 5, at 5:00pm in General Session.
Look for Clues
Keep an eye out for helpful clues around the event (especially on event signage).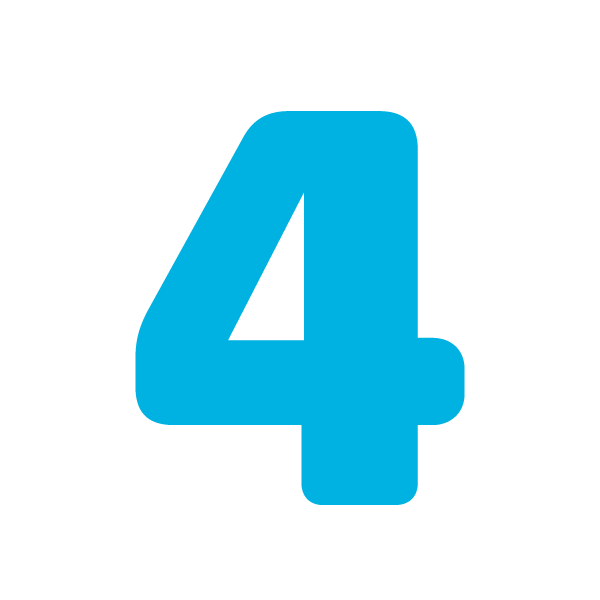 Prove Your Skills
The rest is up to you and your cyber skills!
What you could win
Be in the first 50 to submit the correct code and win!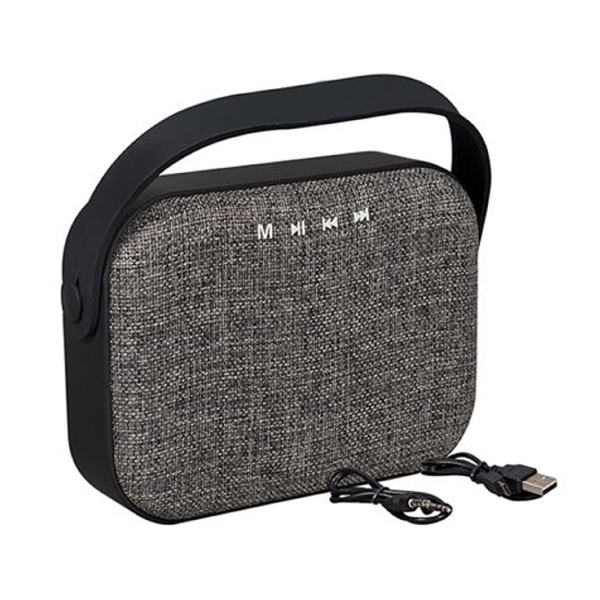 IT Nation Woven Fabric Wireless Speaker
Enhance your work experience and make the most of your technical skills. Facilitate collaborative meetings and presentations by connecting it to your laptop or phone. The crystal-clear sound quality ensures everyone can hear and engage effectively. Furthermore, this speaker can be a valuable tool during coding sessions or troubleshooting tasks, or even background music to boost focus and productivity.
Power/Technology: Rechargeable Lithium‐Ion battery; Capacity: 1800 mAh; Input: DC 5V/2.0A; Output: 4‐5W; Working voltage:3.4‐4.2V; Wireless V 4.2; Transmission range: 10m (approx. 30 ft).Includes microphone feature for answering and making phone calls.Silicone carry handle. Device must be charged prior to first use. Playback time: Approx. 3 hours at top volume.
But...
Be in the first 5 to submit the correct code and win the Grand Prize!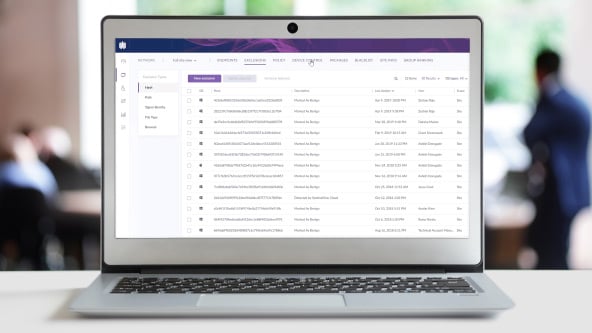 1 Free Year of SIEM, MDR, Vulnerability Management and SASE
The days of antivirus software and a firewall being enough to keep your clients secure are over. ConnectWise cybersecurity solutions combine advanced threat detection, continuous monitoring, and a fully staffed SOC to prepare your TSP to take on today's threats and tomorrow's challenges.
Service Leadership Index® 2023 Annual IT Solution Provider Compensation Report™
Considered to be the leading source for business intelligence about compensation strategies of IT solution providers (TSPs), this report provides data and analysis on:
Compensation of sales, service, administrative, management, and owner positions common to TSPs.
Headcount ratios between the various positions in both lower- and higher-performing TSPs.
Total Annual Earnings (TAE), variable % of TAE, hourly bill rate (for billable employees), and TAE increases in 2022 and planned for 2023 for 50+ TSP positions
Now that's a prize worth fighting for. 
Best of luck with the challenge, and happy hacking!