IT Nation Connect 2022 Session Highlights
Check out this highlight of the incredible collection of speakers and sessions that will make this year's conference an unmissable event!
Network with the pros and learn from industry experts
If you haven't heard, one of the most significant advantages of IT Nation Connect is the networking and the content. Whether you're swapping stories with your peers or rubbing elbows with industry experts, it's the people that help you navigate the realities of being an MSP.
Two Featured Keynote Speakers: James Clear & Kim Scott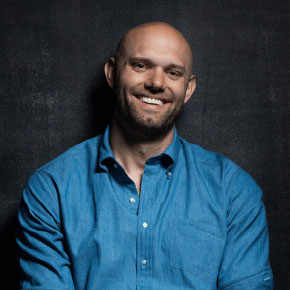 James Clear is a personal development speaker and author of the #1 New York Times Bestseller Atomic Habits. The key to successful change is in small habits. In this entertaining talk, James Clear focuses on the science of small habits, how they work, and how their effects compound and multiply over time.
Kim Scott is the author of the New York Times and Wall Street Journal Bestseller Radical Candor: Be a Kickass Boss without Losing your Humanity. Kim has an impressive history in the technology space leading the operations team at Google, teaching leadership at Apple as well as coaching CEOs for Dropbox, Twitter, and several other tech companies. Kim's keynote is based on her latest book Just Work: Get Shit Done, Fast & Fair. This is the essential guide leaders, and their teams need to establish new norms of collaboration and respect.
Sneak Peek: Can't Miss Sessions
With six NEW session tracks 100% focused on your most relevant business challenges every round is packed full of incredible content led by industry experts from the ConnectWise community and beyond our industry.
Here are six can't miss sessions you won't want to miss: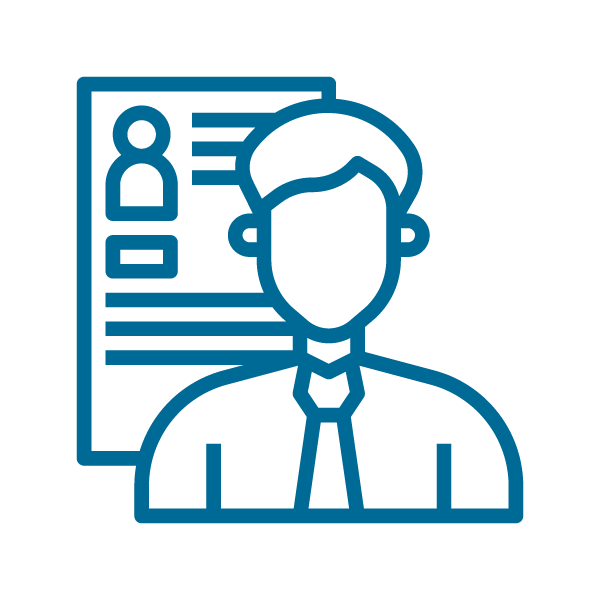 Track: Attracting & Retaining Talent
Growing Employee Engagement After the Great Resignation
Amid The Great Resignation, how will you increase engagement and reduce turnover with your employees? The global pandemic has empowered professionals across industries and regions to leave their jobs in search of better pay and improved work-life balance. What is your retention strategy? Join us to learn about the history of employee engagement, uncover tips to grow your engagement strategy, and review a sample engagement plan.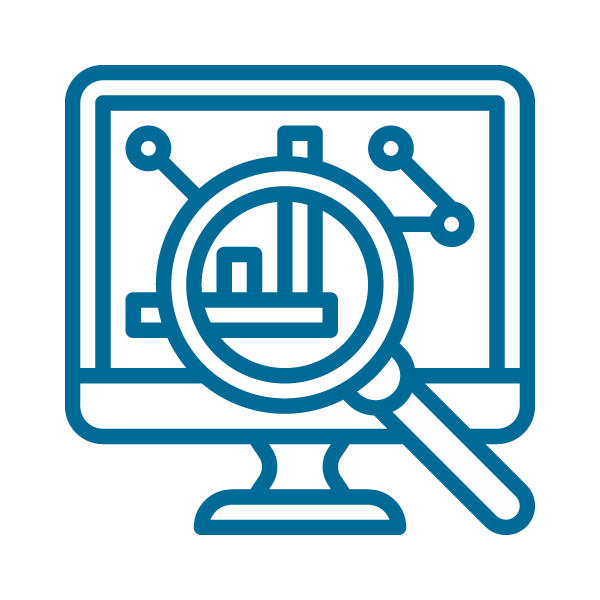 Track: Sales Growth & Go to Market
The 7 Go to Market Strategy Questions We Answered that Changed our Business
Our leadership team was looking for direction that we THOUGHT we had given, but, we had not provided the clarity of vision and direction needed to grow to the next level. In this session we will discuss: the 7 GTM strategy questions we answered, examples of how to incorporate the answers into operation, and how the answers focused organizational investments and strategic planning.
Track: Accelerating Recurring Revenue
Escaping Extinction: Profitable Cybersecurity for MSPs
Join Reg Harnish (Autotask founder and former CTO, GreyCastle Security founder and former CEO, Center for Internet Security former EVP) as he explores the rapidly expanding universe of cybersecurity and the transition that MSPs must make if they are to survive - and thrive - in the new cybereconomy.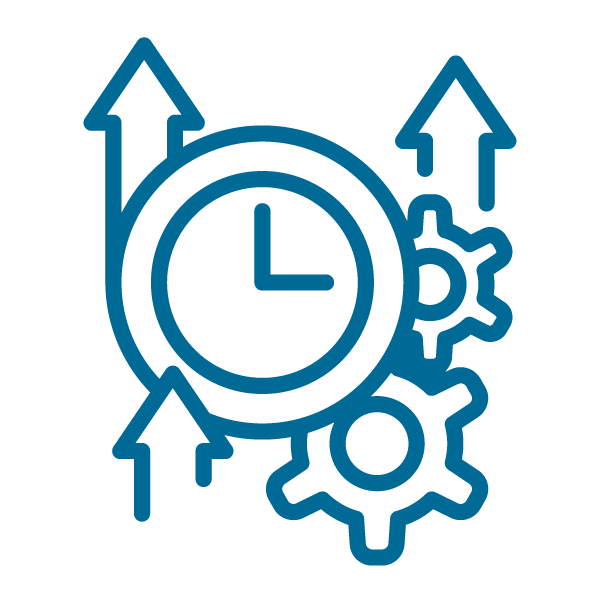 Track: Scaling Staff Productivity
How Does Data Drive Your Business?
Are you data driven or data informed? Is data a factor when building out business processes, automation, and customer experiences? Data is the result of your business operations and without understanding it, it can be near impossible to understand the health of your business. In this session we discuss where data lives and successful strategies for working with data. We will focus on data analysis and how you can get a better pulse on your business, or area of responsibility.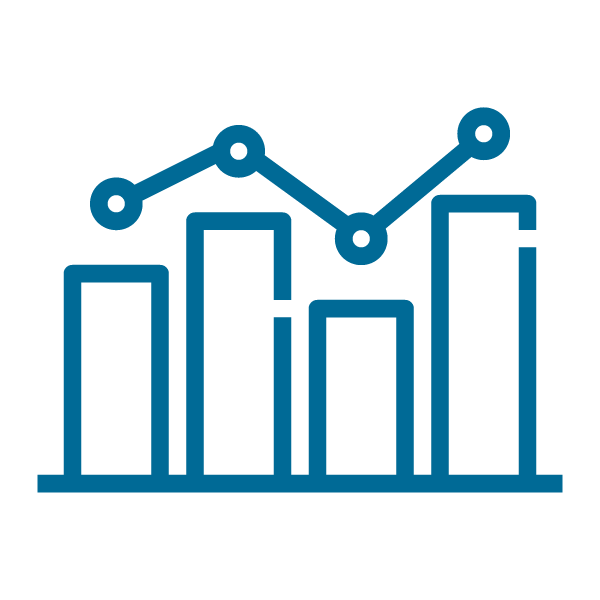 Track: Differentiating & Conveying Business Value
"I Hired and Fired an MSP"- a Conversation with a Customer of an MSP
Through some fun storytelling, you will walk through the process with the customer of an MSP to better understand the selection process from the customer's perspective. You will find out what they really care about; thoughts on how to make yourself more "sticky" with your customers and how to communicate your value to all the key decision-makers.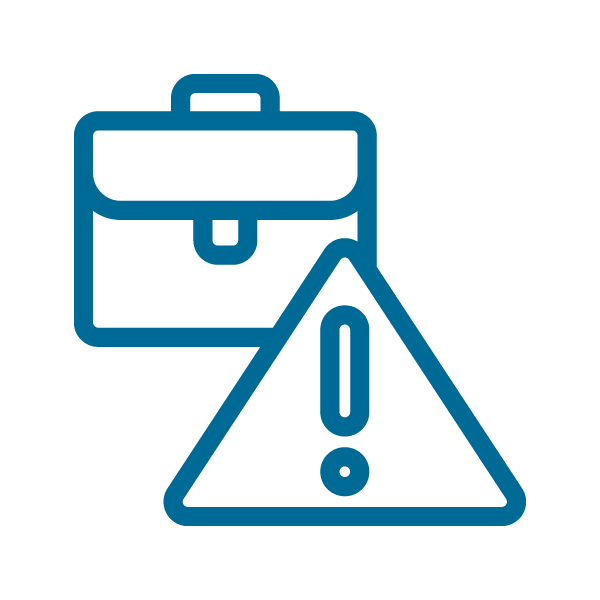 Track: Decreasing Risk & Liability
Cybersecurity Risk and the MSP Role in the Supply Chain
MSPs have an uphill challenge to secure their service delivery capabilities and address their role in the supply chain risk legislation that is currently forming, as part of Biden's Presidential Order on Improving the Nation's Cybersecurity. In this session, we explore common frameworks and how they fit the MSP model, which ones are likely to carry into legislation for the MSP industry, and how this translates to the selection of your chosen cybersecurity framework and certifications, security stack, and vendor expectations.