Connect with the most engaged IT community in the world
Business networking and social events during IT Nation in London 2023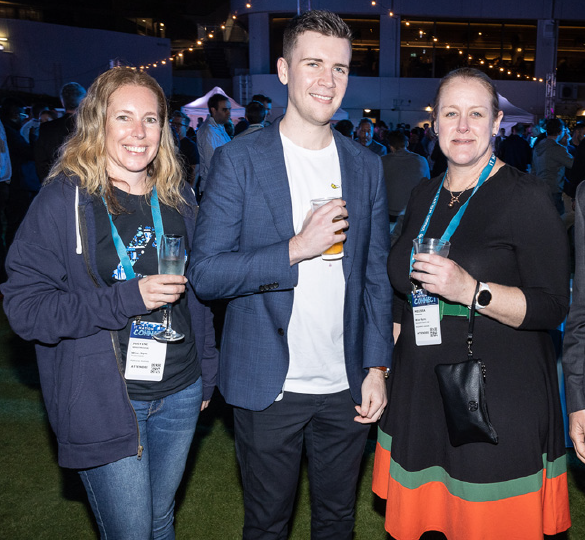 IT Nation Welcome Reception
Kick off the conference at our Welcome Reception in the Solutions Pavilion. Network with exhibitors while catching up with old friends and new. Food and drinks are provided! Welcome to IT Nation London 2023!
Monday 20 March | 18:00 - 20:00 | Solutions Pavilion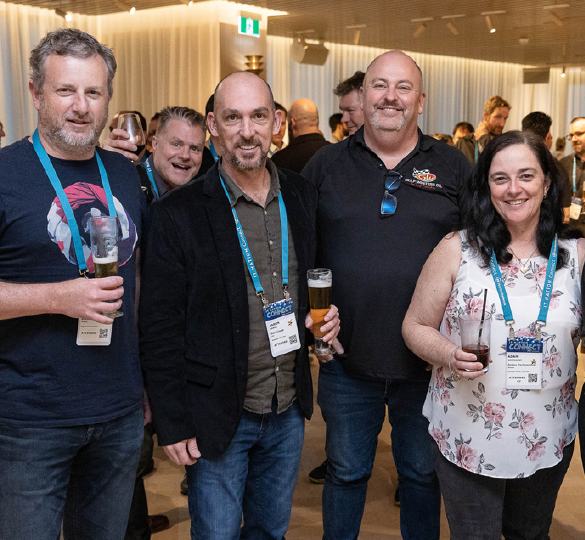 Happy Hour
Cheers and beers! Join this happy hour through the exhibit hall and mingle with exhibitors and attendees before we leave for IT Nation Celebration at Flight Club.
Tuesday 21 March | 17:00-18:00 | Solutions Pavilion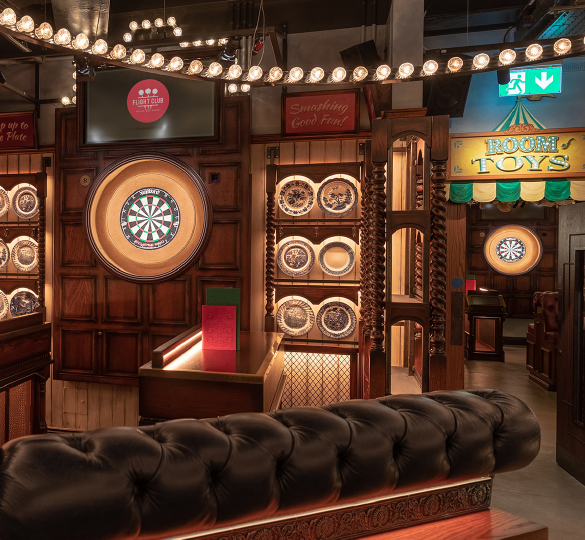 IT Nation Celebration at Flight Club Victoria!
IT Nation is taking over Flight Club Victoria! Enjoy private access to 18 uniquely designed oche playing areas, plenty of excellent food, and a showstopping bar. It will be a night of unforgettable excitement! Transportation will be provided from the Royal Lancaster and back.
Tuesday, 21 March | 18:30-22:00 | Flight Club Victoria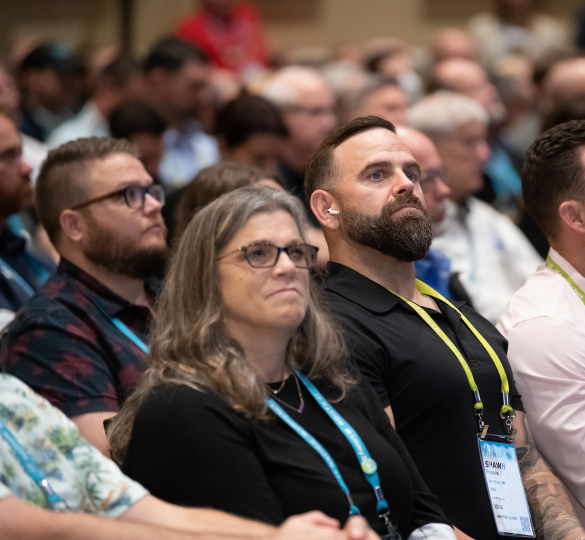 Pre-Day Workshops
Arriving early? Join us on Monday for deep-dive ConnectWise product training or exclusive exhibitor training. Login to your registration to add one of these immersive workshops.
New S-L Insights Tool: Take Your Financial Performance to the Next Level
This interactive workshop will give you a sneak preview of the new ConnectWise brand tool, S-L Insights. First, you'll learn how your Modes Mindset™ affects many business decisions, including your value creation strategy. Next, you'll see the correlation between Operational Maturity Level™ (OML™) and profitability and learn two key OML traits to focus on to achieve greater profitability. And finally, you will understand how the S-L Insights tool ties all of this together and walk away with actionable steps to achieve your financial goals.
Monday March 20 | 13:00 – 15:00
Cybersecurity Workshop – Sales & Marketing Track
Join Jay Ryerse, VP of Global Security Sales at ConnectWise, for an interactive sales and marketing workshop. This session will focus on building a winning marketing strategy for your cybersecurity practice, implementing a selling framework, and improving your overall cybersecurity sales skills.
Monday March 20 | 13:00 – 15:00
Cybersecurity Workshop- Technical Track
What is threat hunting, how can it impact you, and how does the ConnectWise Research Unit (CRU) use the billions of events ingested daily to hunt for new threats to protect our partners? Join Drew Sanford, VP of Global Security Operations at ConnectWise, to explore what cyberthreat intelligence (CTI) is, how to use it, and how to sharpen your skills.
Monday March 20 | 15:15 – 17:15
Understanding the Value of Marketing for MSPs

Marketing is fundamental to providing value to the success of your MSP. Simply put, without investing in marketing, you won't maximize your ambitions and achieve the growth results you want to see. Effective marketing will educate prospects on the value of services, strengthen brand value, build a reputation, increase recurring revenue and, ultimately, garner growth.

Attending this workshop will provide you with the knowledge you need to achieve this. Structured around the importance and value of marketing, we'll teach you new strategies and techniques to help you to attract new prospects and scale your MSP.
Monday March 20 | 15:15 – 17:15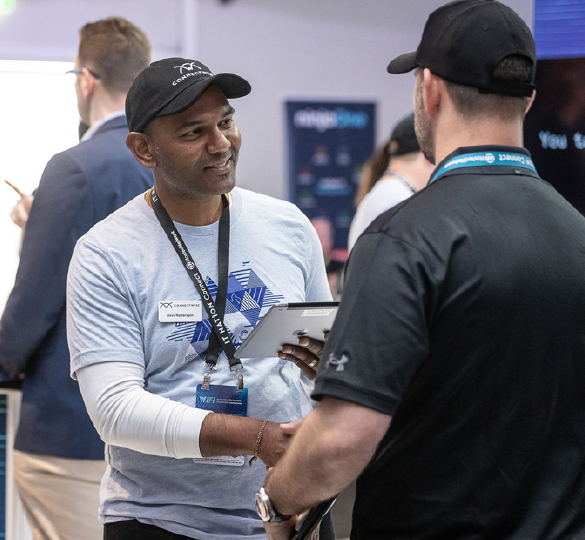 Meet Ups
Want to connect to others with the same interests as you? Check out one of our meetups! These informal get-togethers are a great place to meet people who are walking in your shoes. More info can be found in the IT Nation event app.
Cybersecurity Pros
Are you on the road to growing your cybersecurity practice and looking to network with others on the same path? Join this meetup to mix, mingle, and chat about all things cybersecurity.
Monday 20 March | 17:00-17:30
Sales & Marketing Gurus
From prospecting, lead scoring, nurturing to SEO and email automation, meet your peers to discuss all things sales and marketing.
Monday 20 March | 17:00-17:30
Women in IT
Calling all women of the channel! Come connect, share, and support one another at the Women in IT meetup.
Tuesday 21 March | 9:30-10:00
System Admins & Automation Geniuses
Are you a product admin who wants to talk shop? Join this meetup and meet fellow system admins.
Tuesday 21 March | 14:35-15:05
Modes Theory Empire Builders
This meetup is for those who are seeking swift growth as a Modes Theory™ Empire Builder. Come share your experiences with others who are growing their businesses and trading short-term sacrifices in timeband resources for substantial monetary gain and opportunity.
Learn more about Modes and take the free assessment here >
Wednesday 22 March | 9:30-10:00