IT Nation Connect 2021 event logistics
Plan ahead to make the most of your time in Gold Coast, Australia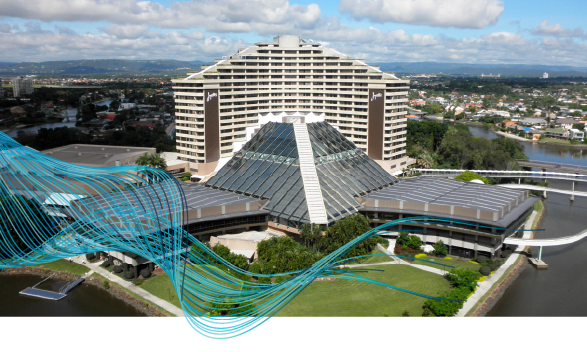 Event venue
Join us at The Star Gold Coast with its luxurious accommodation and spa, iconic bars, restaurants, and entertainment precincts. Alongside the thrills of a world-class casino, the Star Gold Coast is Australia's five-star fun-parlour.
Explore the hotel >>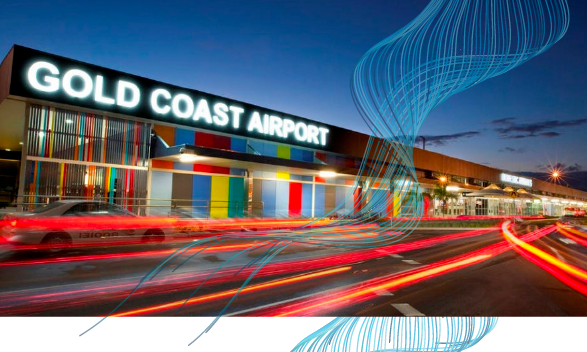 Airport information
The Star Gold Coast is only a stone's throw from all the Gold Coast's many attractions. Located in Broadbeach, the resort is just half an hour from Gold Coast Airport at Coolangatta and a 90-minute drive from Brisbane.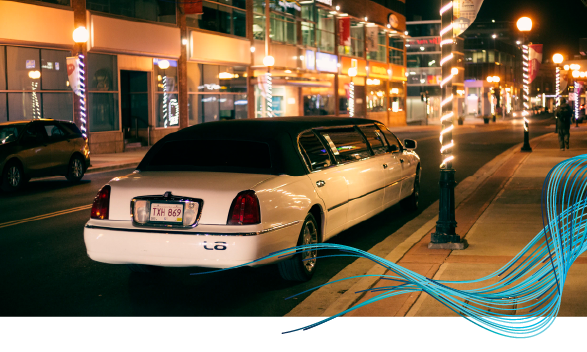 Ground transfer information
Coach services, limousines, and buses provide transfers from Coolangatta and Brisbane Airports. To find out more about airport transfers, parking, or getting around the local area, just call us on +617 592 8100.
Find ground transfers >>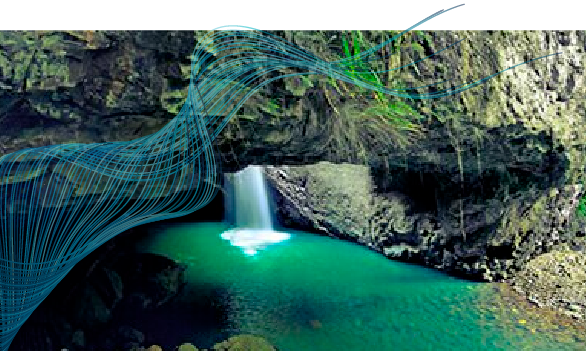 Explore the Gold Coast
IT Nation Connect isn't all about work. Make time to get out and explore the beautiful Gold Coast and see what makes it Australia's favourite playground.
Learn about Gold Coast >>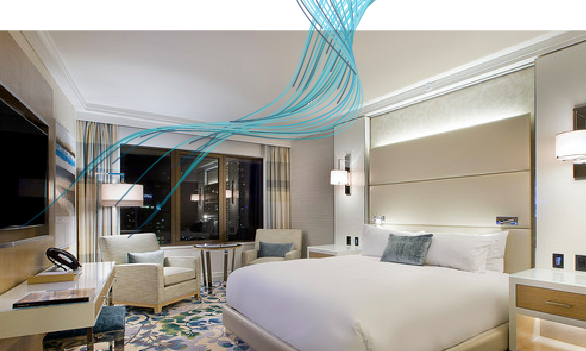 Accommodations
Freshly renovated and ideally situated on Broadbeach Island, this slice of paradise is the perfect place to combine relaxation and free-spirited fun. With 596 luxurious rooms, enjoy sweeping coastal and hinterland views and kick back poolside. With award-winning restaurants, a 24-hour casino, and our Event Centre all within arm's reach, you have all the ingredients for a memorable stay—whether it's for business, pleasure, or a bit of both.
Details on how to book accommodations at our conference hotel will be available in your post-registration communication.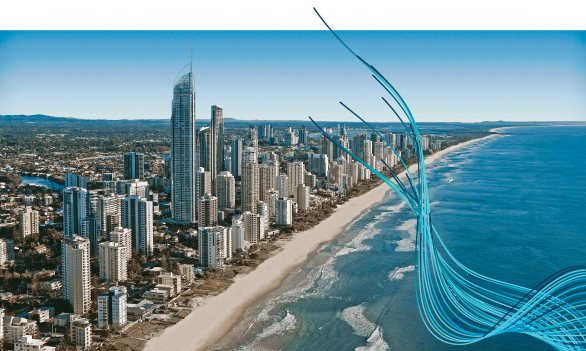 Weather
Broadbeach has a comfortable sub-tropical climate, ideal for outdoor enjoyment all year round. The average temperature stays within a mid-20°Celsius range. Spring months (September – November) are usually filled with sunny days and mild tropical evenings. The maximum temperature is 25.2°Celsius, and the minimum temperature is 16.9°Celsius.
Weather forecast >>