Networking events and opportunities at IT Nation Secure 2023
One great benefit of IT Nation Secure is the chance to meet and learn from peers and leaders who have been in your shoes. Our goal is to provide business and social gatherings where you can have fun while making the most out of event networking opportunities.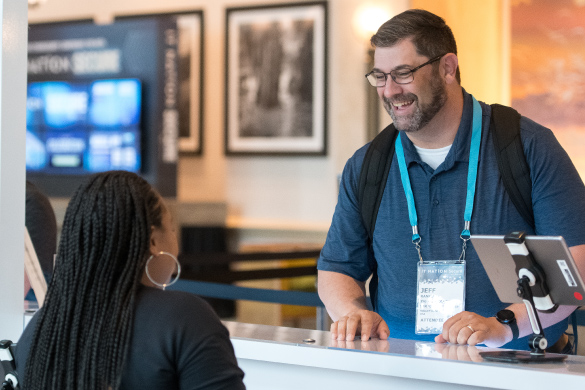 First-timers orientation
Calling all IT Nation Secure first-timers—we're excited you're here! Stop by to get tips and tricks about navigating the conference, making the most of your time here, and getting to know the community.
Monday, June 5 | 4:00pm-4:45pm | Conference Venue
IT Nation Welcome Reception
Kick off the conference at the IT Nation Welcome Reception! Network with sponsors while catching up with old friends and new. Dinner and drinks are provided. Welcome to IT Nation Secure 2023!
Monday, June 5 | 6:15pm-8:00pm | Solutions Pavilion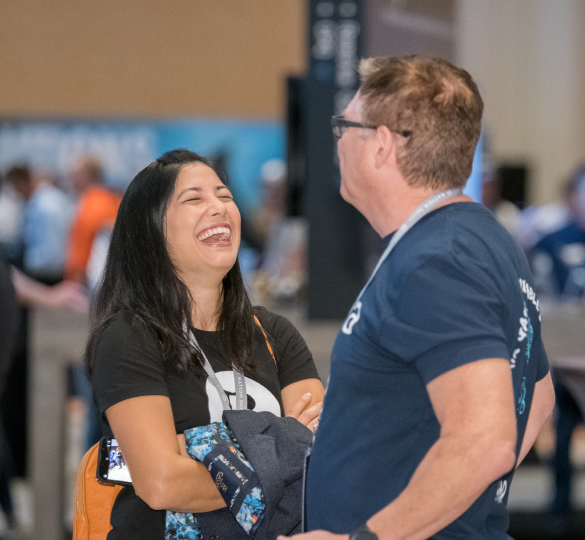 Meetups
Want to connect to others with the same interests as you? Check out one of our meetups! These informal get-togethers are a great place to meet people who "get you" in the MSP space.
Women in Cybersecurity Breakfast
Veterans
New to ConnectWise
Ethical Hackers
And more!
More information can be found in the IT Nation Secure event app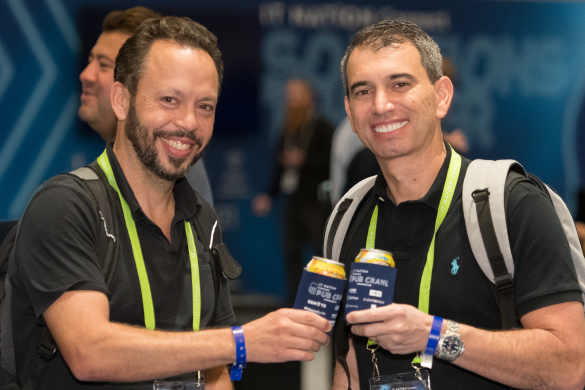 Pub Crawl
Cheers and beers! Join this casual crawl through the Solutions Pavilion (exhibit hall) and mingle with sponsors and attendees while sampling an array of craft beers and seltzers.
Tuesday, June 6 | 5:00pm–6:30pm | Solutions Pavilion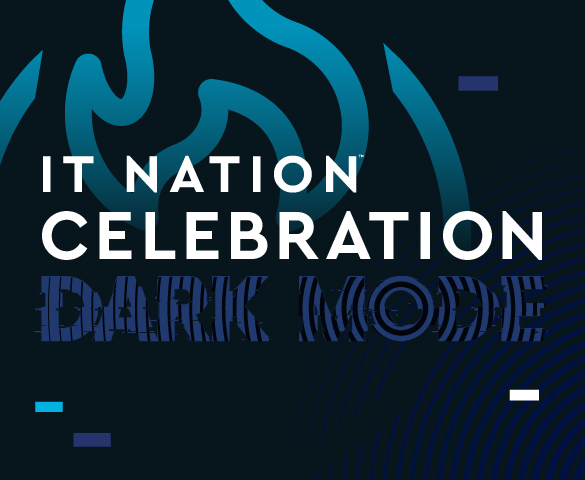 IT Nation Celebration: Dark Mode at House of Blues Orlando
Nothing says celebration like drinks, music, and friends! Especially when the music is live, the drinks come with food, and good times are guaranteed. The theme and dress code may be "dark," but the party will be golden.
Tuesday, June 6 | 6:30pm-9:30pm | Wear black! | House of Blues Orlando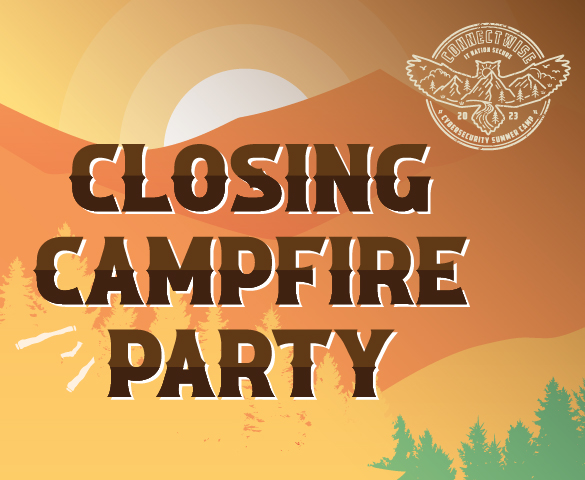 Closing Campfire Party
Close out the conference with a fireside party that won't flame out like all those marshmallows at summer camp. Enjoy food, drinks and campfire tunes while you say, "See you next summer!" to old friends and new.
Wednesday, June 7 | 5:30pm | Gaylord Atrium