IT Nation Connect Asia-Pacific 2022 session highlights
IT Nation Connect includes content for every role within your organization. Take a glimpse into some highlights of the content that industry leaders and experts will deliver in our jam-packed agenda. View full agenda here and full list of speakers here.
22% Profit, 22% Growth in 2023: Setting Your Aggressive But Attainable Budget
This session is perfectly timed to help you either set, validate, or critique your 2023 budget. You'll learn how the best-in-class solution providers set a "double-A" (aggressive but attainable) budget. Join Paul Dippell of Service Leadership as he shows you how to use an exclusive S-L budgeting tool. All session attendees will get complimentary access to the tool to help chart your successful path into a great 2023!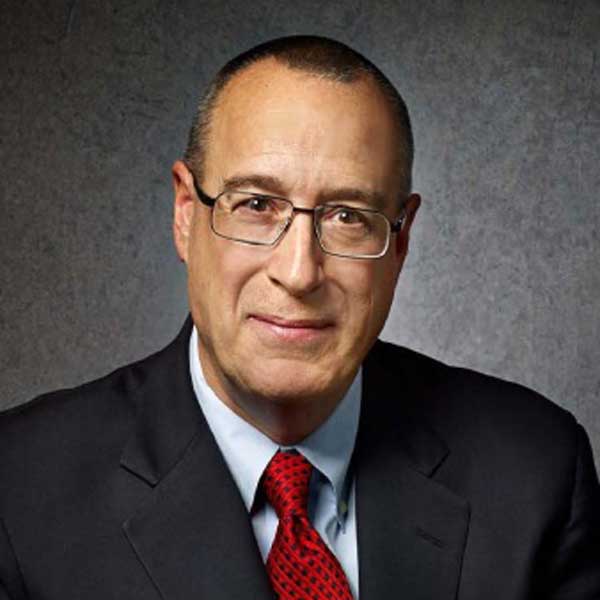 Paul Dippell
VP, Ecosystem Evangelism, ConnectWise
ConnectWise CPQ™: Creating Impactful Proposals
Creating quotes that clearly describe the complexities of projects and the solutions your company sells can be challenging. On top of that, it can be incredibly time-consuming with too much room for manual error. Use ConnectWise CPQ (formerly Sell) to display detailed project work plans, define statements of work, set better expectations, and more! Join this session to learn how to create compelling proposals consistently and in less time.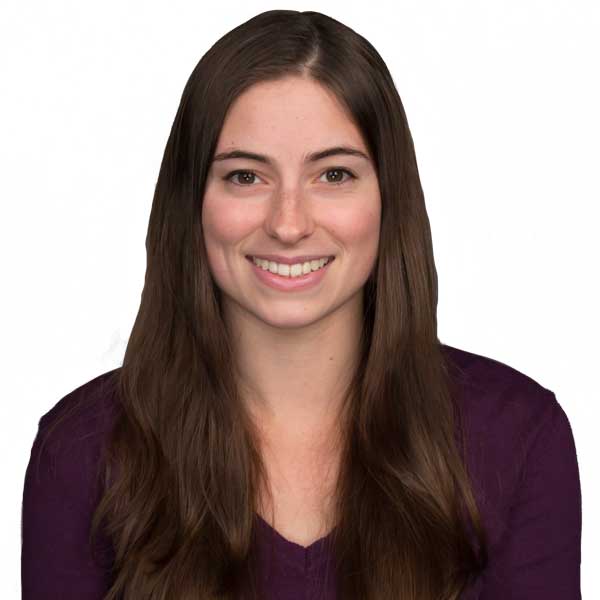 Renee Bergstresser
Software Training Consultant, ConnectWise
Recruitment & Retention: How We Develop our Team Members
Discover how Office Solutions IT recruits and grows its talent. We hire people at many stages throughout their careers, including those brand new to the industry. With over 110 team members and a retention rate of over 90%, we're happy to share our secrets of upskilling and developing people.
James Sutton
Managing Director, Office Solutions IT
A Day in the Life of a Service Manager
As a service manager, you manage so much every single day: your team, your technology stack, and your customers' experience (among many other things). Easy, right? In this session, we'll discuss a typical day in your shoes, focusing on pain points and how the ConnectWise platform can help you solve them using reporting, automation, and more.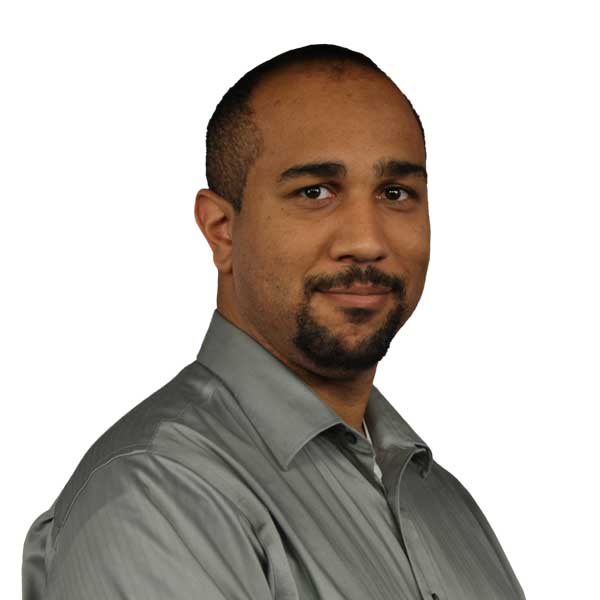 Devon Barrett-Barron
Software Training Consultant, ConnectWise
You're Doing it Wrong: Why Your Customers Won't Buy Security
Over 90% of business leaders know they need more cybersecurity, but advanced security adoption for IT solution provider clients hovers below 20%. Learn five unique tactics to tip the scales and drive toward 100% adoption. Learn from Peter Melby, CRO of New Charter Technologies, who has achieved best-in-class advanced security adoption among large-scale client bases on their way to building $20M+ organizations.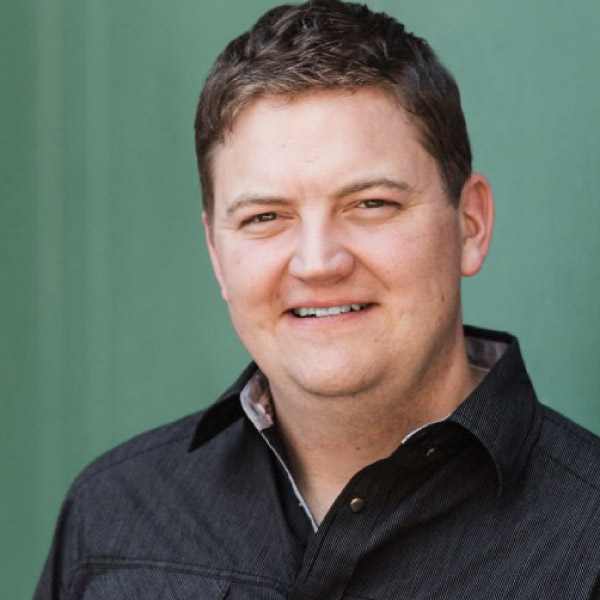 Peter Melby
CRO, New Charter Technologies