Know B4U Go—IT Nation Connect Asia-Pacific 2022!
Info and tips for trip prep and scheduling to tailor your experience
We hope you're as excited for IT Nation Connect Asia-Pacific 2022 as we are! To make the most of your time with us, below are tips and info that will help you plan and prepare to create the best possible experience. See you soon!
Airport Arrivals & Hotel Departures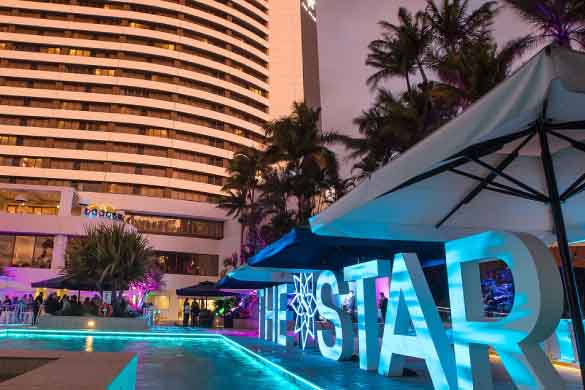 You will arrive at the Gold Coast Airport (OOL) on the date of your arrival ticket. You will receive two Uber vouchers from me on 25 August. These two vouchers are to be used:
From the airport to the Star Gold Coast Hotel on your arrival date.
You will find the ride show area at the front of the terminal, just follow the directional signage (see map below – ride share area shaded in pink)
From the Star Gold Coast to the Airport on your departure date
Address:
The Star Gold Coast
1 Casino Drive, Broadbeach
For Those Self-Driving
Please arrive to the Star Gold Coast at or before 12:00 noon.
Parking is free. The parking garage is located after the main entrance at the concierge. Go to the Level 3 car park - this is the best entrance into the Hotel. However, all levels have lift access into the property.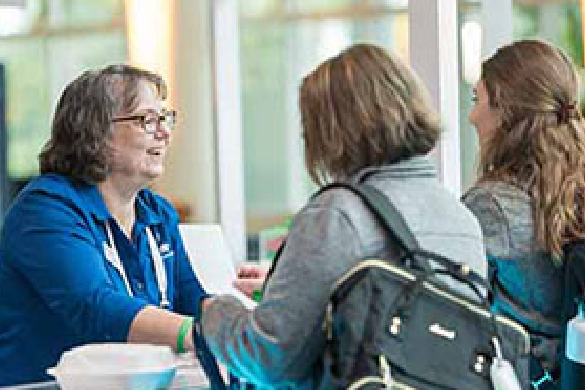 Hosted Guest Registration
You will register at the general registration desk located in the Gold Coast Gallery. Hosted Guest registration is open from 11:30am – 12:00 noon on 31 August. Your badge and lanyard will indicate that you are a hosted guest.
Your lanyard gives you access to:
Exclusive networking opportunities
1:1 demos
Hosted Guest Lounge
Hosted Guest Pre-Day Presentations
Custom Maui Jim Fitting with complimentary sunglasses
Enjoy Hosted Guest Breakfast
You will be provided with free breakfast at Harvest Buffet at your leisure. Give the restuarant your name and room number, and your breakfast is on us! Be sure to eat before 9:00am on Wednesday and Thursday, that's when the Keynotes start!
Hosted Guest Rooms:
Hosted Guest Lunch & Presentations
31 August: 12 noon – 5:00pm
1 September: 8:00am – 5:00pm
2 September: 8:00am – 5:00pm
Hosted Guest Lounge
(opens 1 September)
1 September: 8:00am – 5:00pm
2 September: 8:00am – 5:00pm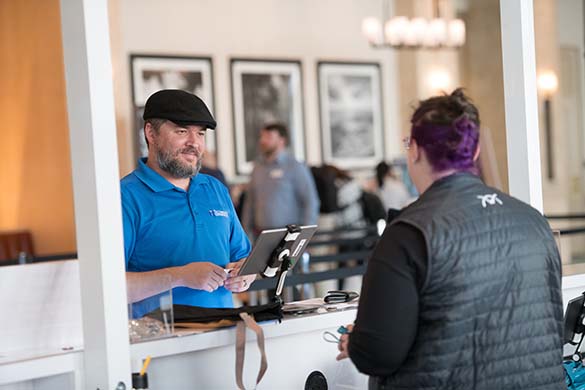 Don't miss the Welcome Reception
IT Nation Connect officially kicks off with a Welcome Reception Wednesday at 6:00pm located just off the Event Centre—food and drinks will be provided. Remember to pick up your badge beforehand to avoid lines.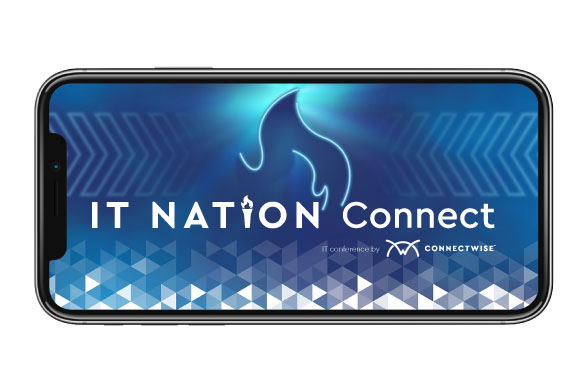 Download the mobile app
Our official event app is the best way to plan your days, find your way around, give feedback on sessions and speakers, and connect with other attendees.
Pro tip: Turn on app notifications to stay up to date on all the important IT Nation Connect news during the event.
Step 1: Search IT Nation Events in your device's app store
Step 2: On the Explore tab, enter the passphrase GoldCoast22
Step 3: Download the IT Nation Connect 2022 Guide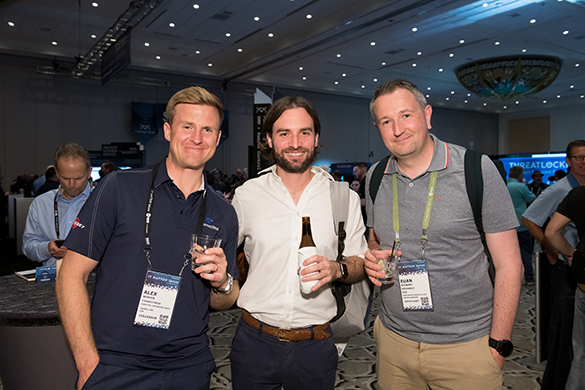 Plan ahead
Our most successful attendees know that the key to success at IT Nation Connect is planning ahead. Before you leave for the event, use the mobile app to add breakout sessions to your schedule so you can maximise your experience on-site. With 30 exhibitors in our Solutions Pavilion, coming up with a game plan for who you want to visit helps you make the right contacts for your business.
Pro tip: Adding a session to your schedule on the mobile app does not guarantee you a seat. All breakouts have first-come, first-served seating.
Event attire
We're pretty laid back at IT Nation Connect—think jeans and a company polo, plus some comfortable walking shoes. Be sure to check the weather to pack accordingly.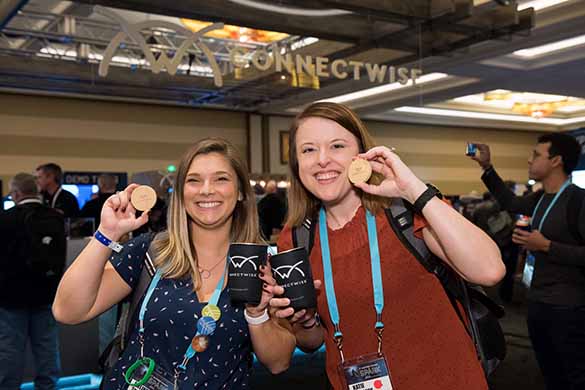 Bring a guest or add a colleague
There's still time to add a guest for social events or a colleague to your event registration! We've created several ticket options for you to enhance your conference experience by bringing colleagues, family, or friends.
COVID-19 precautions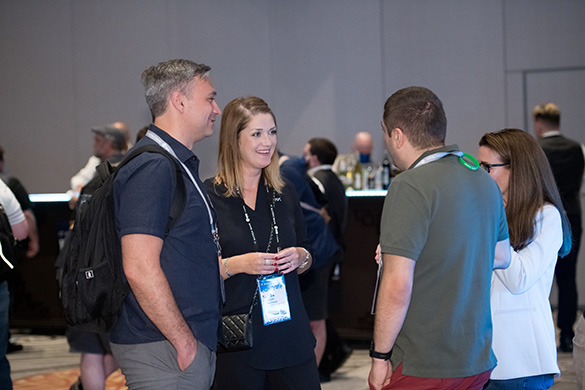 With the health and safety of all our guests and staff, we ask that you stay home if:
You have tested positive for COVID-19 within 14 days leading to the event

You are experiencing any symptoms associated with COVID-19, such as fever or chills, fatigue, body aches, headache, sore throat, cough, loss of smell/taste, shortness of breath, etc.
You have been exposed to a person with confirmed COVID-19 within 14 days prior to the event or are waiting for COVID test results
Should any of the above cases apply to you, please reach out to nationsevents@connectwise.com about your ticket status.
Agenda
Hosted Guest Private Welcome Presentation
Gregg Lalle, SVP International Sales
Gregg Lalle, SVP International Sales
Conor O'Gorman, Sr. Manager, Sales - APAC
Cybersecurity Presentation in Today's TSP Landscape
Nigel Phair
Cybersecurity Expert
Hosted Guest Private Cocktail Master Class
Be sure to schedule your demo! The demo room is available today and tomorrow!
Coolangatta 3
Lunch and Solutions Pavilion
Be sure to schedule your demo! The demo room is available today and tomorrow!
Coolangatta 3
Paul Dippell, VP
Ecosystem,
Evangelism
Lunch and Solutions Pavilion
Hosted Guest Closing Soiree