Simple and Secure Remote Access Software
Behind-the-scenes device monitoring and management with ConnectWise Control
Some issues can't be solved through scripts, but don't require complete remote control of the device. That's where ConnectWise Control Access comes in handy. Gain unattended access to a client's desktop or device to perform quick, secure support without disrupting their work. Keep clients productive without them missing a beat.
Superior remote access and management with ConnectWise Control
Endpoint management
Confidently monitor and support machines all over the world without missing a beat, all while successfully resolving technical issues behind the scenes without disrupting end users.
Learn more about endpoint management >>
Secure access
Don't let cyberthreats stand in the way of your support. With out-of-the-box security features like AES-256 encryption and two-factor authentication, rest easy knowing ConnectWise Control is guarded by world-class security that scales with your needs.
Learn more about remote security >>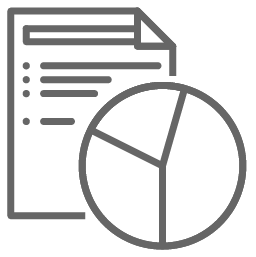 Advanced reporting
ConnectWise Control Access makes creating easy-to-read reports simple. Effortlessly create clear, concise reports with actionable data that provides a holistic view of technician activity and key business metrics.
Learn more about advanced reporting >>
Take a peek behind the remote access curtain
Instant connectivity and scalable security with ConnectWise Control Access helps you deliver the support you need now and in the future.
Watch the demo >>
Work the way you like
ConnectWise Control works with the best-in-breed solutions you already love. Explore 120+ extensions and integrations to customize your remote support experience.
Check out more ConnectWise Unified Management software