Internal IT cybersecurity live demo
Is Cybersecurity on your IT team's radar as a priority to improve?
Join us for an educational webinar around securing your company like a security business.
Choose Your Closest Time Zone to Find Local Days & Times
Products covered in this live demo
SASE
Our secure access services edge solution-SASE by ConnectWise + Exium-will help you protect roaming workers and their cloud data against cybersecurity threats without the risk of compliance violations.
SIEM
SIEM is a co-managed threat detection platform backed by an in-house SOC. It's built to be flexible, scale to any sized business, and tailored to fit your needs.
SOC
Implement advanced operations without the need for in-house security expertise. The ConnectWise SOC works as an extension of your team, providing 24/7 monitoring and response to help remediate problems when they happen.
Access Management
ConnectWise Access Management provides the tools to secure, monitor, and control access across an environment without shared admin credentials
EDR
Our EDR delivers unique malware detection and remediation capabilities. Using innovative prevention technology, you'll have visibility into the root causes and origins of threats and the ability to reverse malicious operations at an agile speed.
MDR
Our MDR leverages best-in-class endpoint detection and response (EDR) solutions like SentinelOne and Bitdefender and pairs it with the ConnectWise SOC.
Global InfoSec Awards
RSA Conference 2023
Market Leader: Cybersecurity Education - for Small to Medium Size Businesses (SMBs)
Market Leader: Cybersecurity Service Provider
Market Leader: Incident Response
Market Leader: Managed Detection and Response (MDR) Service Provider
Market Leader: SOC-as-a-Service
"ConnectWise's automation saves me at least 30 hours each month."
Andy Sapp, IT Manager, City of Groveland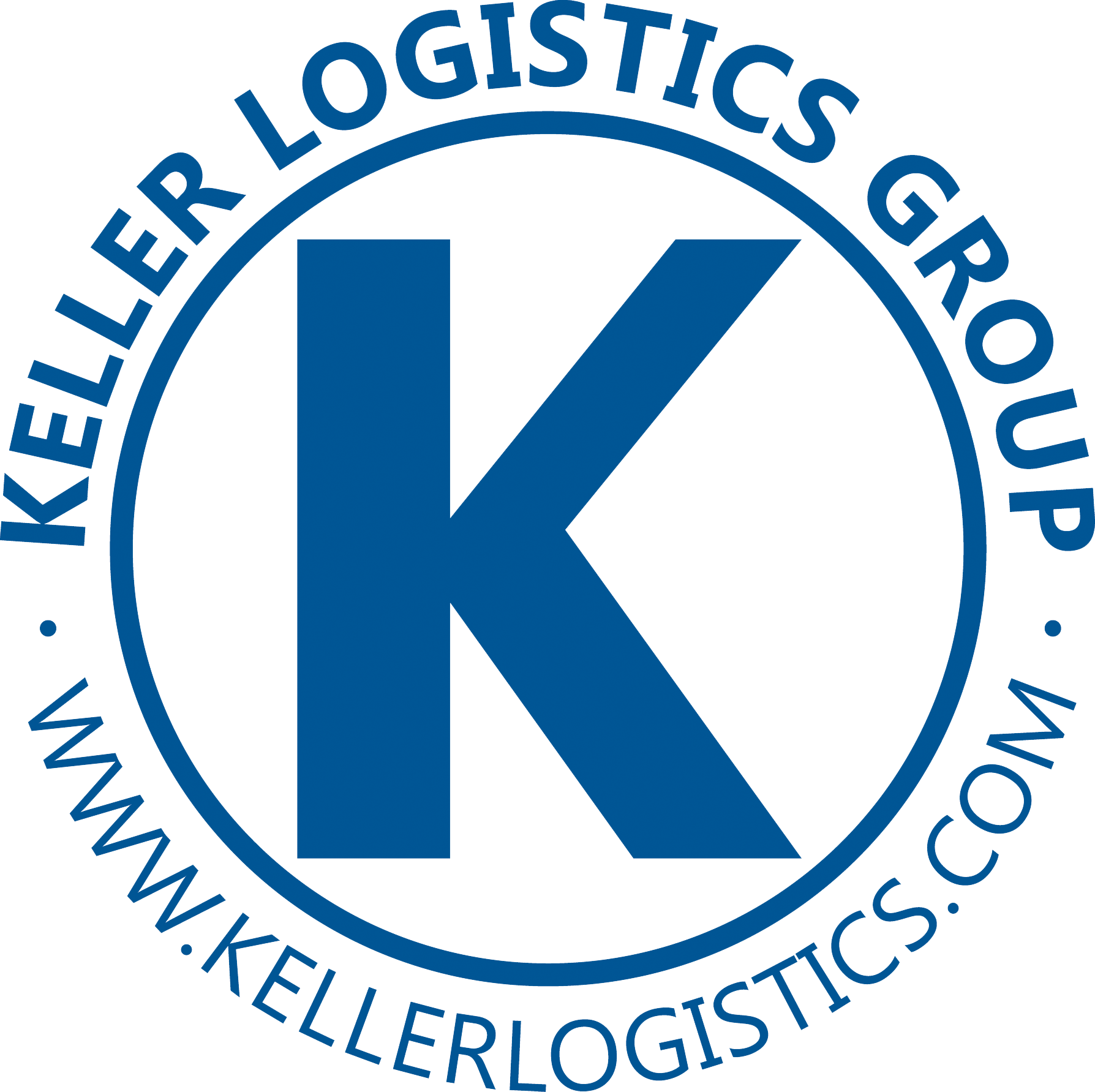 IT team supports 11 locations & 150 users remotely
ConnectWise Automate improved operational efficiency, helping the team hit internal service level targets and produce measurable metrics that enhance the team's transparency and accountability in the organization.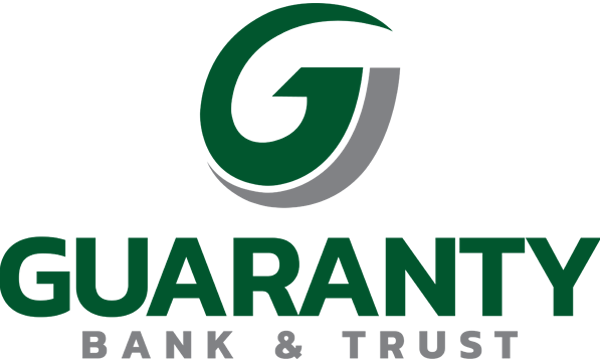 Guaranty Bank & Trust saves $100,000 a year
Guaranty Bank & Trust credits ConnectWise Automate with saving them countless hours and $100,000 a year in staffing costs, as well as helping them maintain excellence in FDIC compliance.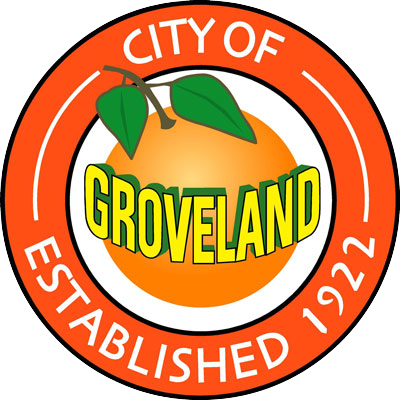 Groveland manages citywide IT with limited resources
Groveland's IT Manager can support a growing IT infrastructure by himself, thanks to ConnectWise Automate's centralized monitoring and alerting, along with scripting automation.