Building the Future for TSPs
Automate more, revolutionize efficiency, and grow business faster with a platform built for TSPs
benefits
The ConnectWise Asio™ platform
Streamline TSP business operations with a scalable, unified platform built for your business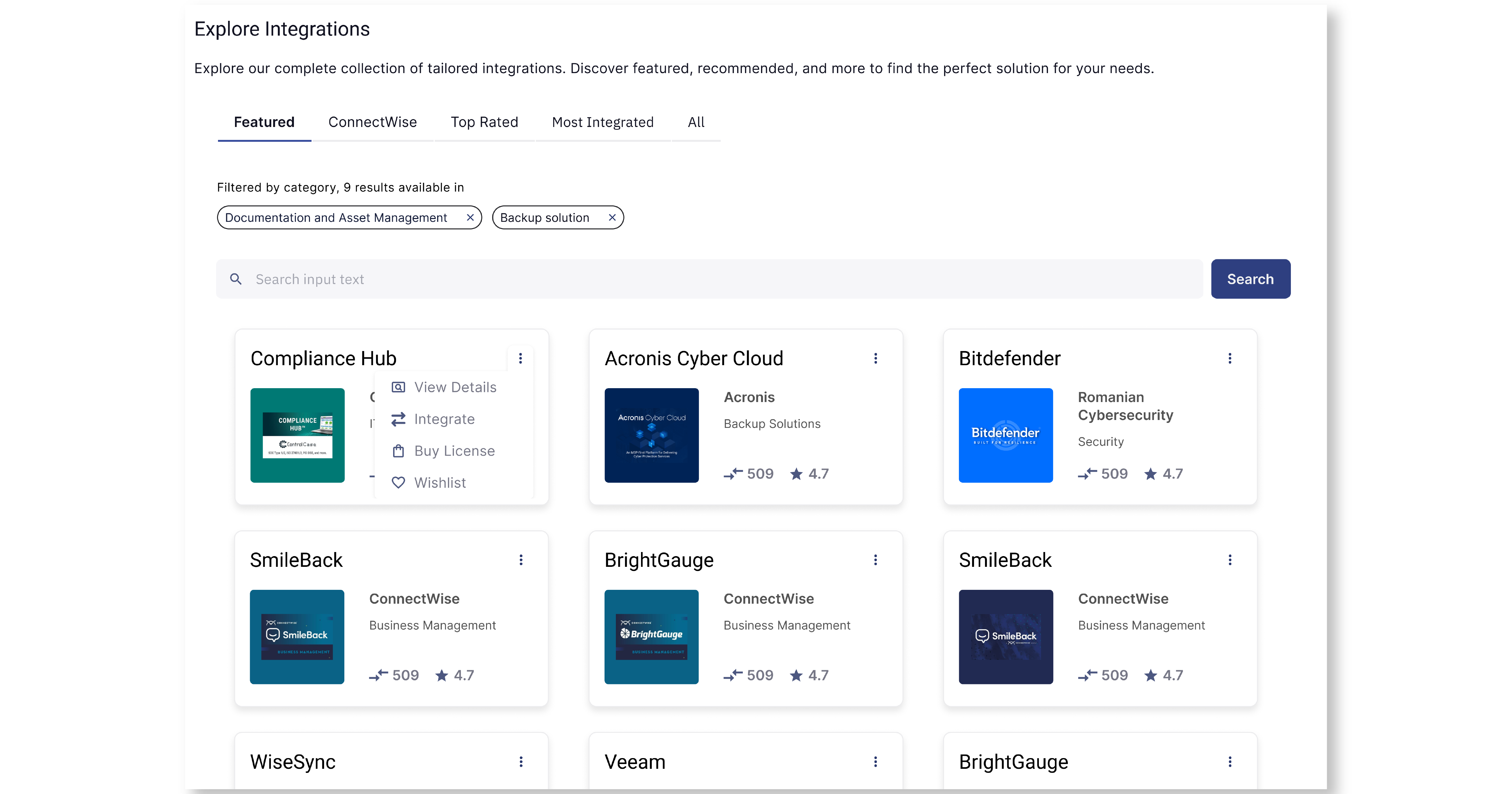 Easier Integrations
Use a single, unified API set that allows for more powerful, deeper, and meaningful integrations into the Asio UI.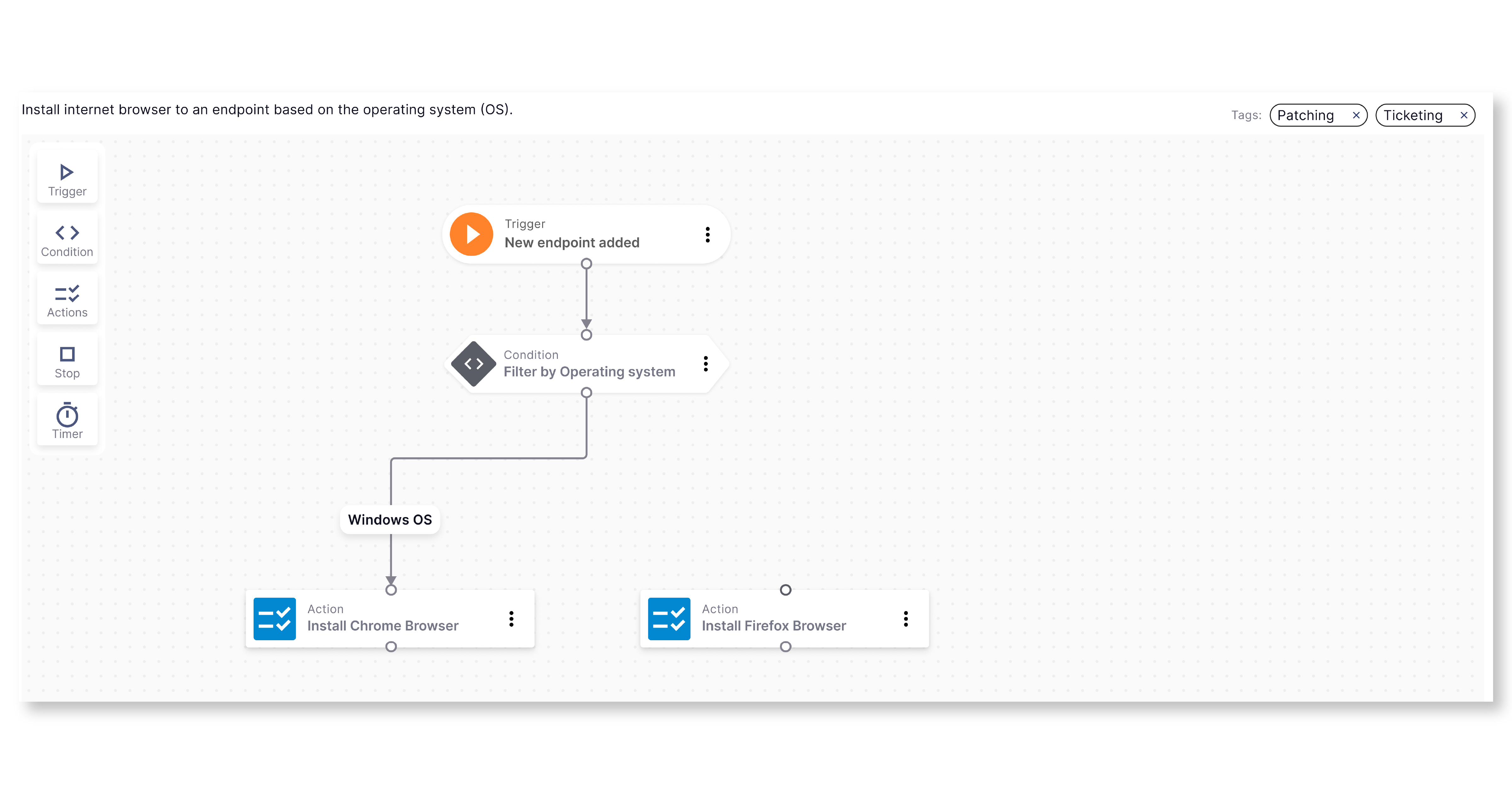 Drive Automation
Use powerful automation and workflow orchestration to minimize noise and remove barriers to productivity to let your team focus on what's important.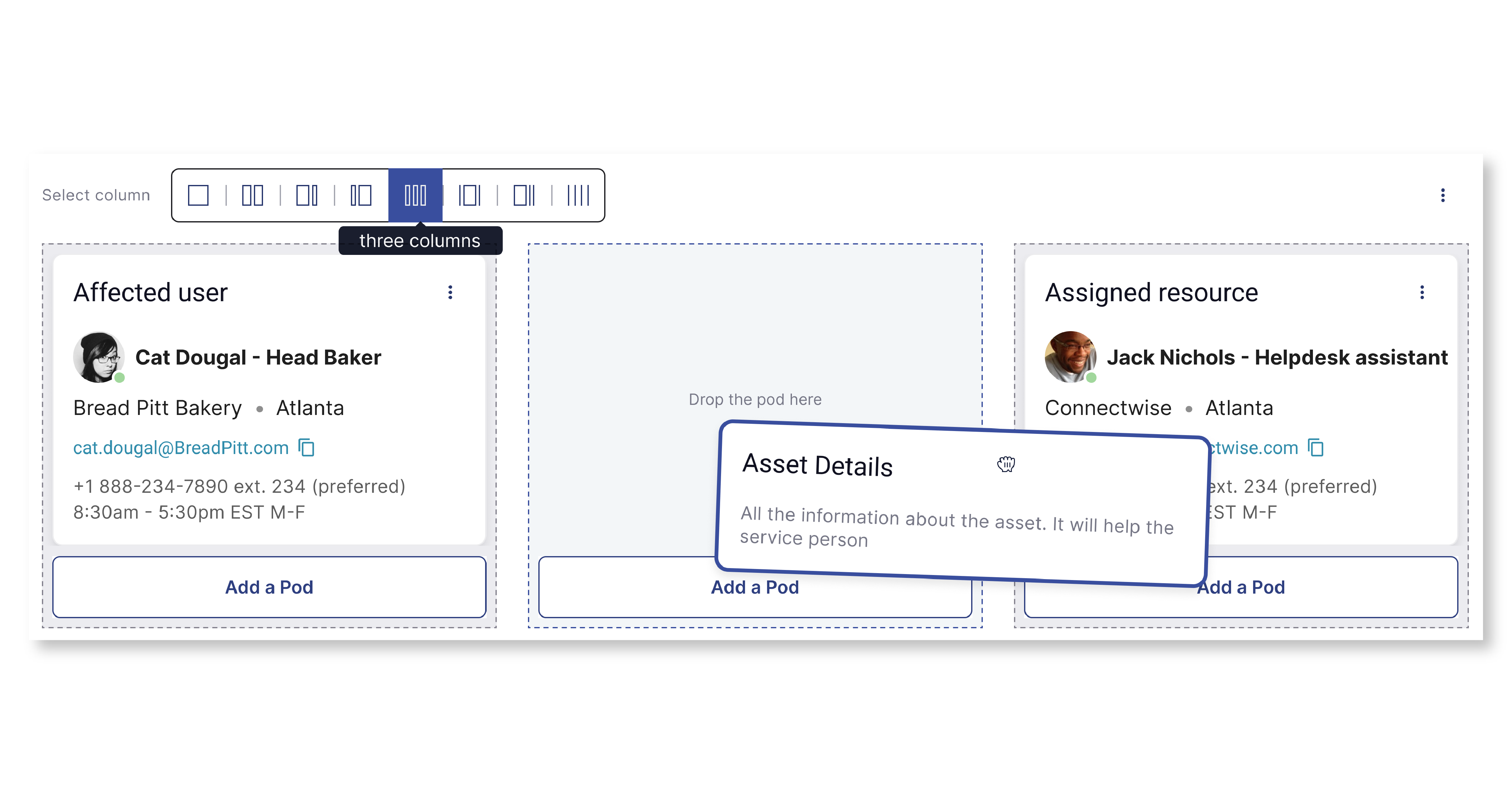 Modern, intuitive & adaptive UI
Work the most efficient way for you with Asio's adaptable and customizable UI components.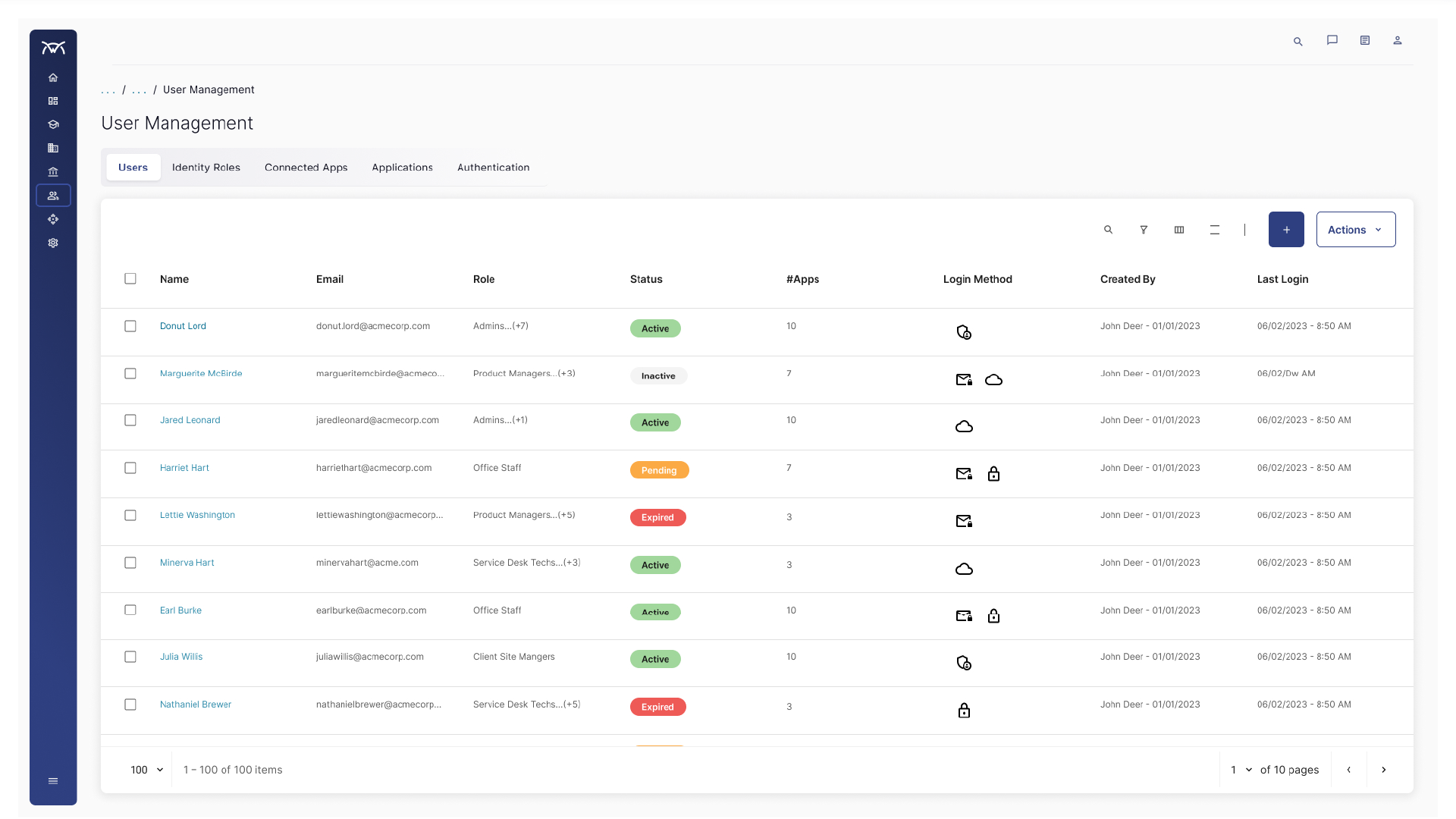 Centralized data & user management
Manage users and data access more easily with unified user permissions through ConnectWise Home.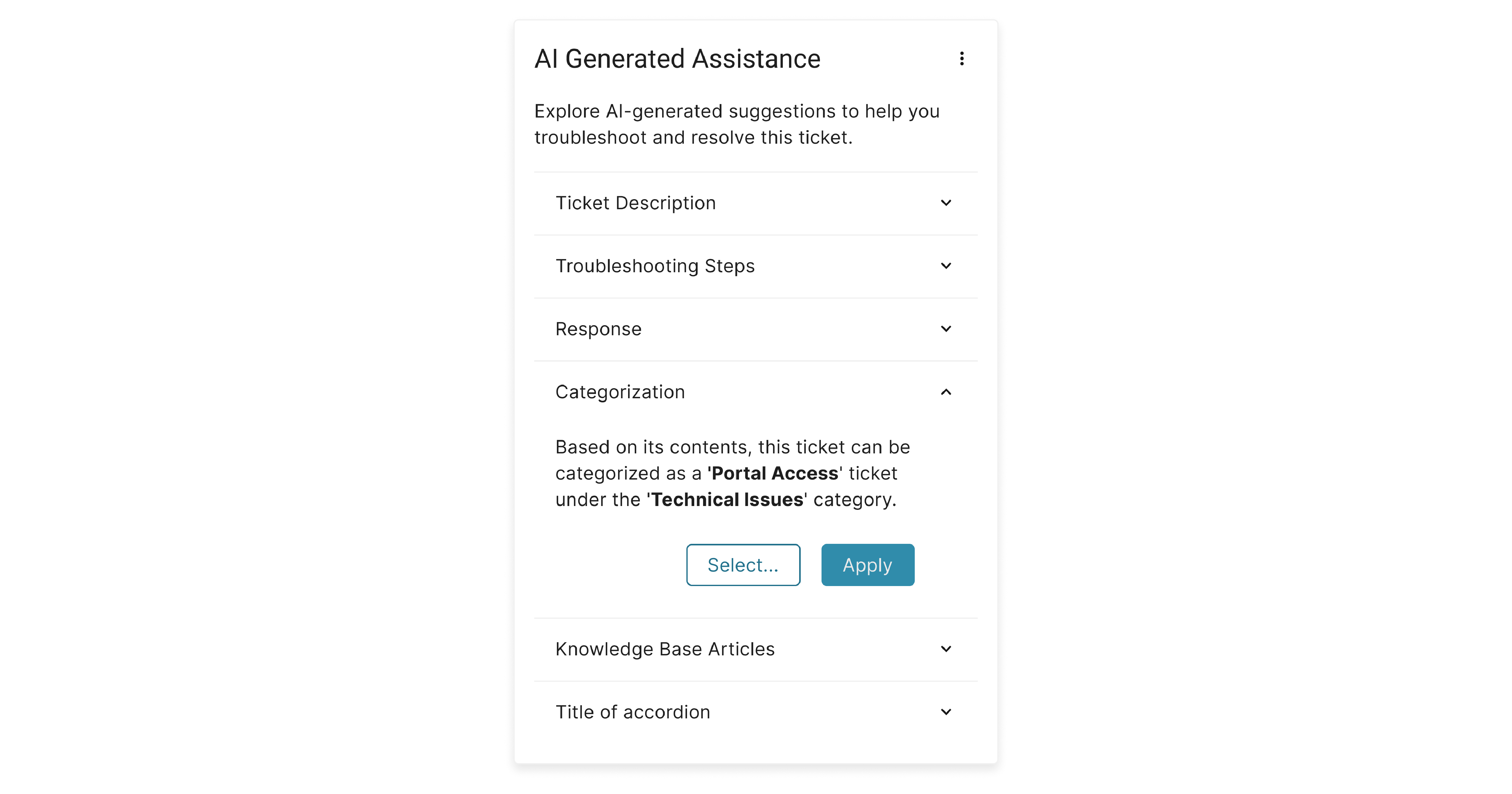 AI-driven efficiency
Use powerful AI-enhanced innovation to act as a force multiplier and allow teams to do more with less.
Lead the automation and growth revolution
Built in the cloud
ConnectWise is a cloud-first company. Like many other technology companies, we realize that we can create new functionality quicker, by utilizing a cloud environment and the opportunities the cloud provides.
Increase productivity
Remove barriers to getting work done with streamlined processes, powerful integrations, and intelligent automation to drive team efficiency.
Infinite scalability
Never worry about outgrowing your tools. Asio grows with you as your business grows, enabling you to focus on your success, not your limitations.
Security-first
Built with security-first methodology, Asio is fully dedicated to the protection of your information and applications.
Rapid innovation
Asio allows for more removal of technical debt and streamlines product development. With shared services across products on the platform, updates and new features can delivered quickly.
What impact can you make with Asio?
Asio™ by ConnectWise helps our partners accelerate service delivery and increase customer satisfaction with less effort.
But, you don't have to take our word for it.
We asked Forrester* to study how ConnectWise IT management products help TSPs, and the results are kind of a big deal.
*Commissioned Forrester Consulting The Total Economic Impact™ of the ConnectWise Platform study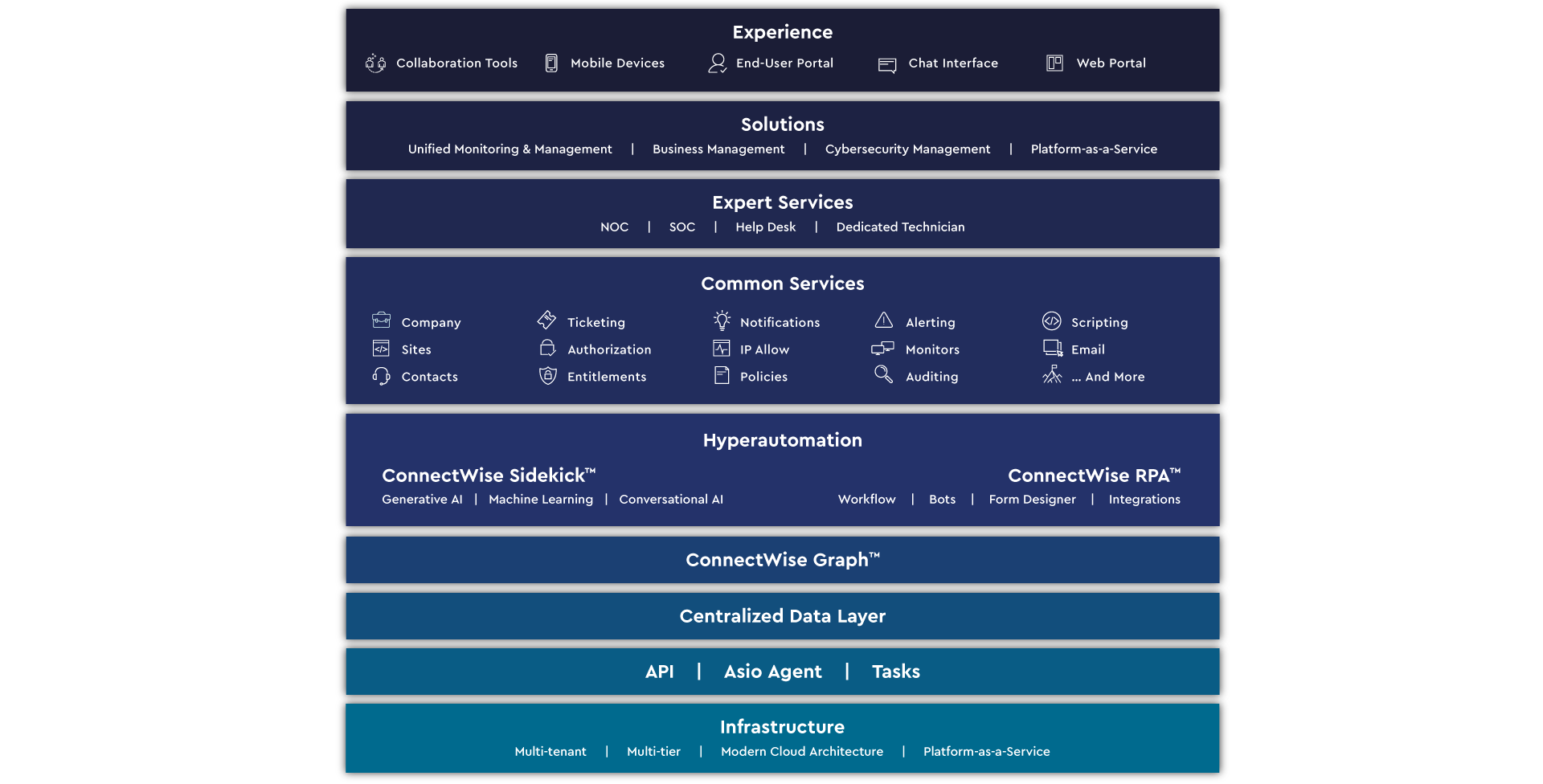 See what the Asio™ platform can do for you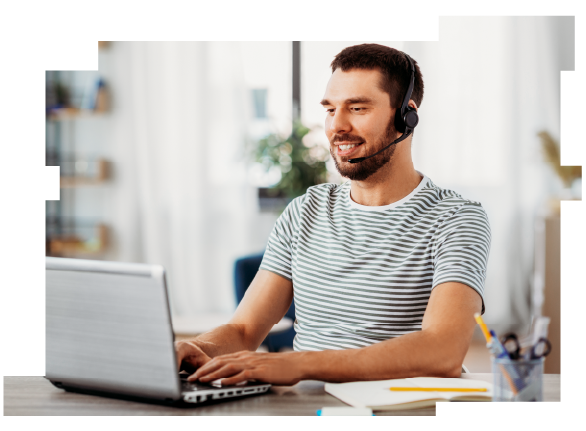 Dive into the ConnectWise resource center
Check out our glossary page and blog resources to keep track of the latest industry terms, news, and trends.
In addition, we've packed our resource center with eBooks, webinars, infographics, checklists, and more to give you the information and best practices to grow your business, expand your services, and fuel your success.
Explore the resource center >>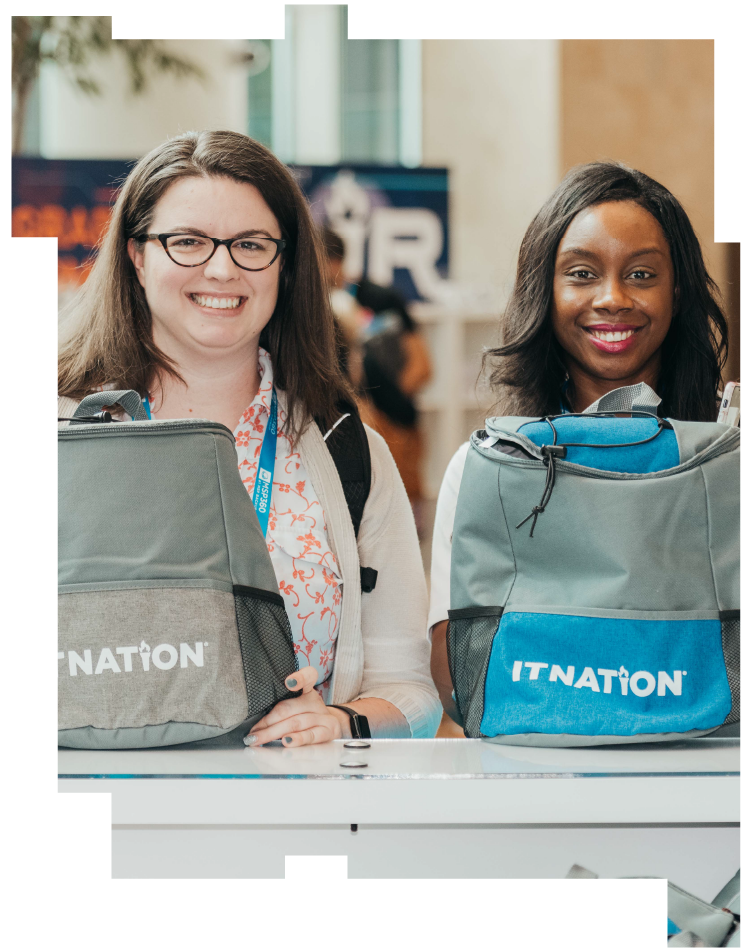 Join the IT Nation Community
The IT Nation is a global community of peers, thought leaders, and experts dedicated to pushing your team and the industry to new heights. Connect in-person at our annual conferences, in-depth product training sessions, and community-based events.
Explore The IT Nation >>
Need more?

See what others have done.


Explore case studies >>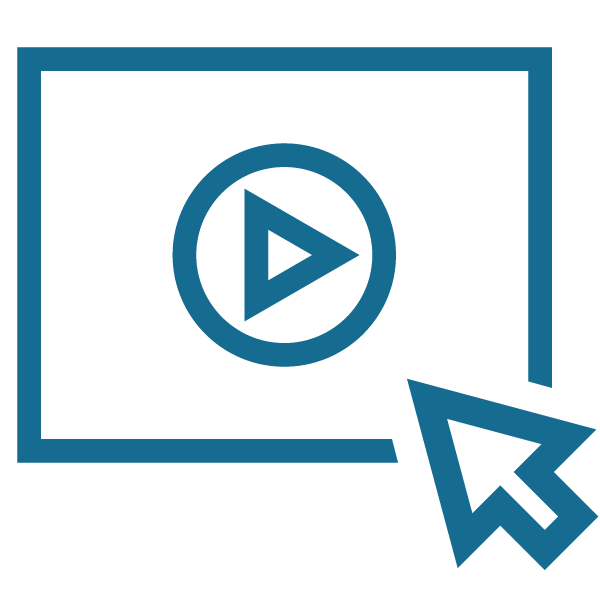 Explore available demos & trials.


Explore now >>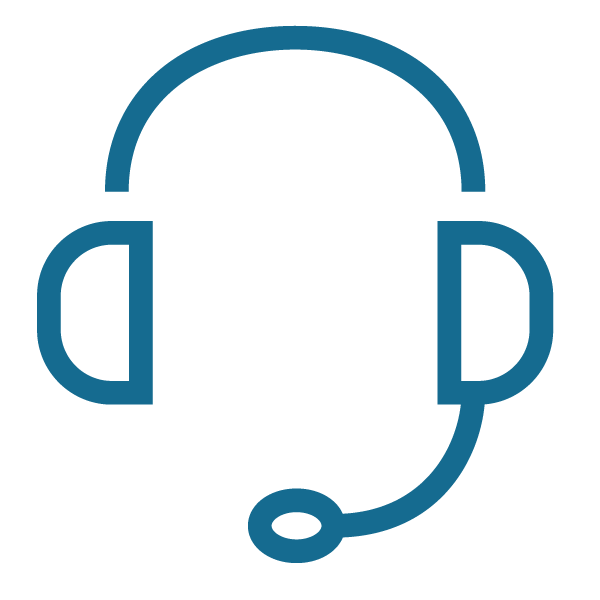 Have a pre-sales question?
Get expert guidance.
Talk to an expert >>