When clients have an issue needing immediate attention, your technicians need a remote connection that is quick and reliable. ConnectWise Control Support lets you easily establish a fast connection and device control for on-demand support sessions.
Simple & secure so you can solve problems faster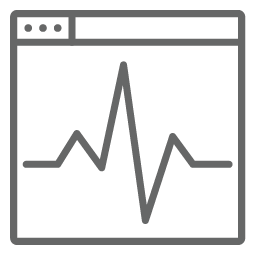 No interruptions
Use customizations to request consent, alert users, and allow unobtrusive connections for monitoring machine use.
Extension browser
Integrate with major third-party vendors to expand your business capabilities, and take advantage of even more functionality.
Simplify support with fast remote connections
ConnectWise Control provides quick and reliable connection for remote support, access, and meetings. Experience all the benefits free with our 14-day trial.
Explore other ConnectWise Control features
Remote support
ConnectWise Control is a fully functional remote support solution. Remotely view and control devices from anywhere there is an Internet connection.
Explore >>
Remote access
ConnectWise Control allows control and access of an unattended computer or server. Anyone, from technicians to company employees, can simplify connections with remote access.
Explore >>
Remote meetings
Remote meetings deliver standard 1:1 screen sharing, plus enhanced features that allow unlimited attendees for a feature-rich remote meeting tool.
Explore >>
"Man oh man, ConnectWise Control…it's like my favorite child of the ConnectWise suite. It's a game changer. We went from constantly wondering if our VNC was even working to having a fast, easy way to connect and communicate. Control is fast, it's easy, it just works."
Ian Richardson, CEO, Doberman Technologies