Protecting and managing all work sensitive information on mobile devices is a necessity—especially now that most of us are working remotely. With ConnectWise Command Mobile, TSPs can deliver a fast and simple way for your customers to enroll, configure, and secure their employee's smartphones, tablets, and laptops.
Learn about the features of ConnectWise Command Mobile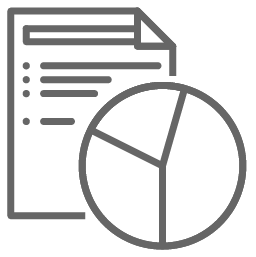 Real-time discovery and reporting
With security and data breaches becoming costlier every year, Mobile Device Management safeguards and protocols are a must. ConnectWise Command Mobile gives you MDM with real-time interactive discovery and reporting to monitor, manage and secure all risk-prone, portable employee devices.
Single endpoint access
Centralize the monitoring and management of your customer's IT infrastructure. ConnectWise Command Mobile provides a Unified Management Console (UMC) with the necessary rights and permissions to configure and set up security for all customer endpoint devices.
Device onboarding
With ConnectWise Command Mobile, you can speed up your time to revenue and protect your clients quicker with rapid device enrollment. You'll have end users running current apps with access to apply patches and updates, protected against cyber threats, and compliant with company policies.
Cut through the noise and tackle the IT issues that really matter
See how ConnectWise Command takes service delivery pressure off your tech's backs through intelligent alerting, powerful automation, and a 24/7 global NOC.
Start my demo >>
Check out other ConnectWise Command products