Different backup solutions meet different backup needs. So, it's not uncommon for a TSP to use three or more solutions at once. Covering all your backup needs is good, managing those solutions is another story. ConnectWise Co-Managed Backup eases the pain with a unified solution for integrated third-party backup monitoring and management.
Dive into the key features and benefits of ConnectWise Co-Managed Backup
Multiple backup solutions. One platform
Say goodbye to the headaches of managing multiple backup vendor portals and get a single, integrated view across multiple clients. Experience, at-a-glance visibility into on-prem, cloud, or SaaS workloads. Spot anomalies and trends over time and monitor unprotected assets and storage utilization by company and backup vendors.
Enhanced service management
With backups spread across several solutions, it can be easy for an issue to slip through the cracks and for data to be at risk when it's needed most. Monitor integrated backups from a single solution. Easily monitor all protected endpoints in one location. 
NOC-supported BDR
Supporting backups takes a special set of skills, and finding techs to manage one solution is hard, let alone many. The ConnectWise NOC has you covered with techs trained and certified to support popular backup solutions and take the day-to-day tasks off your techs' plates. The NOC add-on service is available for select vendors.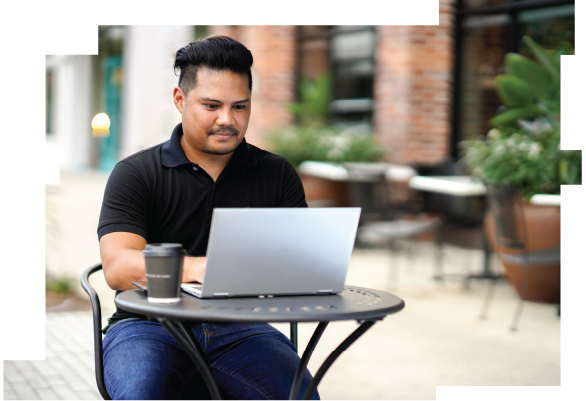 One backup solution to rule them all
Join ConnectWise experts as they breakdown the latest addition to the ConnectWise BCDR product line, ConnectWise Co-Managed Backup™. Learn about the features that will change the way you manage third-party backups.
Watch the demo >>
Supported third-party backup solutions

Veeam Service Provider Console
Elevate your Veeam backup experience with ConnectWise Co-Managed Backup single management console and NOC services. Monitor the status of your backups through the Asio platform and offload up to 90% of monitoring and troubleshooting backup tasks to the ConnectWise NOC. Internal techs are free to refocus on high priority activities.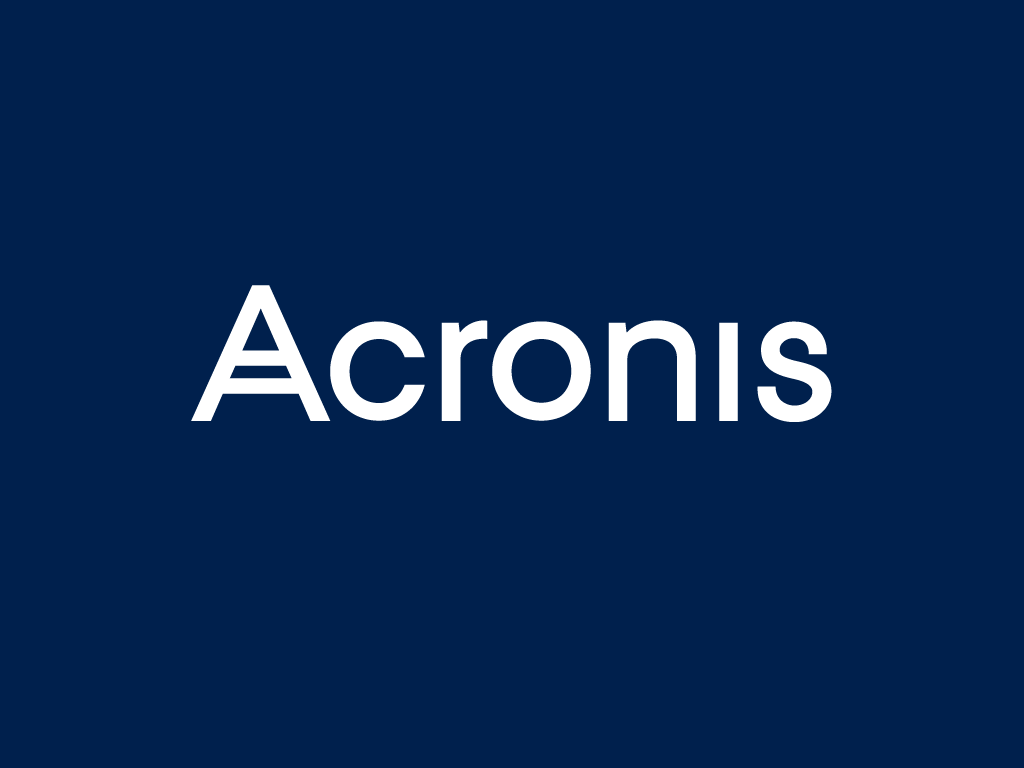 Acronis Cyber Protect Cloud
Take your Acronis backups to the next level. ConnectWise Co-Managed Backup seamlessly integrates Acronis Cyber Protect Cloud into the ConnectWise IT Support Portal for use across the ConnectWise platform for easy deployment, billing, and alerts. With the NOC add-on services, get 24/7 monitoring and management of all your Acronis backups.
Explore Acronis in the ConnectWise Marketplace >>
Axcient x360Recover is a reliable, flexible and cost-effective business continuity and disaster recovery (BCDR) solution for MSPs and the SMBs they serve. When combined with ConnectWise Co-Managed Backup it eases the pain associated with managing backups and enables the repurposing of critical assets to drive client value.
Check out other ConnectWise BCDR products