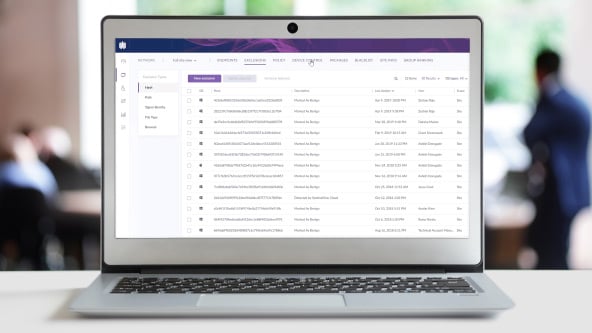 ConnectWise Fortify Assessment live demo
Find the session that best fits your schedule. Register now!
Use ConnectWise Fortify Assessment to scan your customer and prospect networks and uncover risks related to endpoint health, user accounts, dark web exposure, business email compromise, open vulnerabilities, and more. Get customer-facing reports to help guide your conversation and support security sales opportunities.
Join our product expert for a live demo and explore benefits, including:
IT infrastructure assessment