A PSA Tool Designed To Run Your As-a-Service Business
Implement the Software That Automates Processes and Gains Efficiencies Across Your Business
Explore the Features of ConnectWise Manage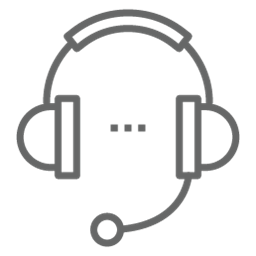 Help Desk
Create accountability through automation for your help desk team
Agreements
Automate your contracts and SLAs for billing and time coverage

Cloud Billing
Manage, monitor, and bill for cloud services like Microsoft®, Cisco®, and Amazon Web Services™ (AWS)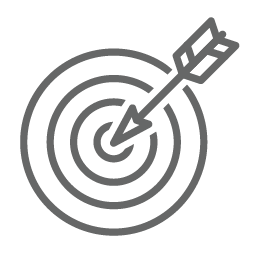 Sales & Marketing
Manage your sales pipeline and gain control of lead generation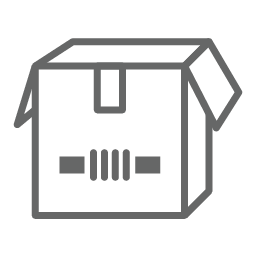 Procurement
Remove time-consuming bottlenecks for your purchasing and receiving teams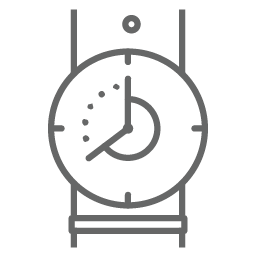 Time Tracking & Billing
Never miss billable time by simplifying the time tracking process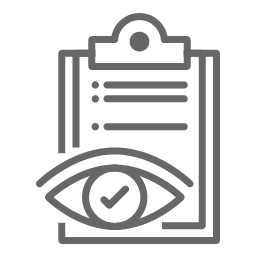 Project Management
Reduce the burden of project milestone tracking so you can deliver on what you say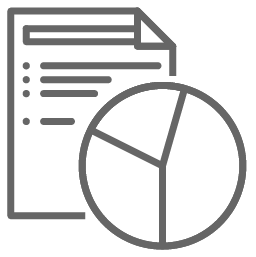 Reporting
Gain insight into all areas of your business to make knowledgeable data-driven decisions that work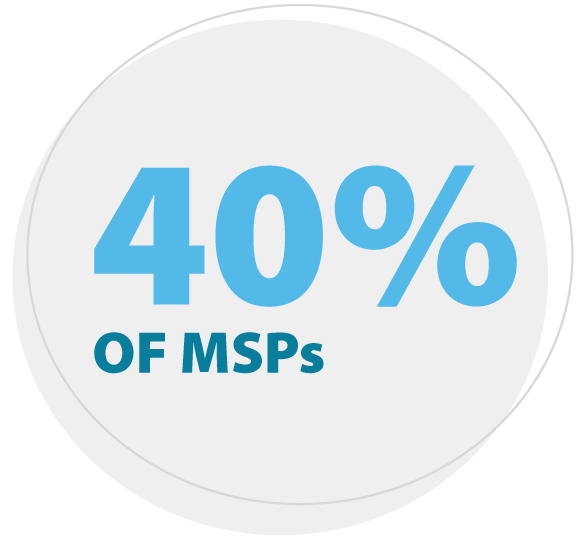 Industry research shows that 40% of MSPs say they aren't even close to having optimal efficiencies within their help desk.
See how ConnectWise helps you gain efficiencies in key business areas.
Why Should You Use ConnectWise Manage?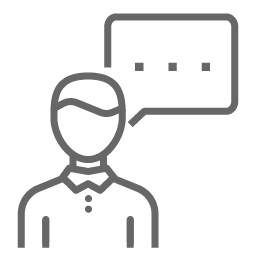 Improve Communication Between Teams
ConnectWise Manage creates a single flow of information from start to finish, keeping all team members in the loop.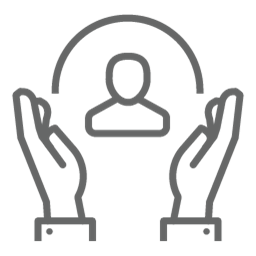 Enhance the Customer Experience
Improve customer satisfaction by creating accountability for your team and supplying a better solution for customers to communicate with them.
Experience Peace of Mind
Gain control of your teams by implementing best practice processes within the system so you can spend less time managing employees, and more time focusing on your business.
Increase Revenue and Decrease Costs
Ensure billing is correct and create a more efficient finance team, which will lead to higher margins.
"ConnectWise Manage drives accountability from a time standpoint and makes sure customer requests are addressed efficiently. Thanks to ConnectWise Manage, we saw a significant improvement in productivity for the entire tech team."
Dan King, President, K2 Technologies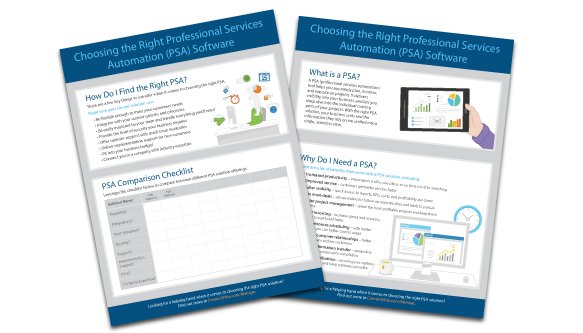 Find the Right Tool to Fuel Your Business
With so many professional services automation (PSA) tools available on the market, how can you be sure you're choosing the right one? For starters, the right PSA helps you achieve faster invoicing, efficient information transfer, fuller tech utilization, and more. Find out what else to look out for when choosing a new PSA software solution.