Fortify Your Defenses with ConnectWise SIEM™
Real-time threat detection. Automated incident response. Unparalleled security.
Visibility and threat detection across the MSP attack landscape
Single, unified view
Gather and correlate logs from diverse IT sources to enable deeper network visibility in a consolidated "pane of glass"
Improved threat management
Breaks down log data silos to improve detection speed and accuracy, with less fatigue and false positives
Real-time alerts
Prompt notification of suspicious activities, enabling quick responses to potential threats before they become bigger problems
Automated incident response
Programmed workflows to help security teams take action to contain incidents and minimize damage
Simplified compliance reporting
Built-in reporting capabilities, templates, and metrics to help you save time and avoid costly fines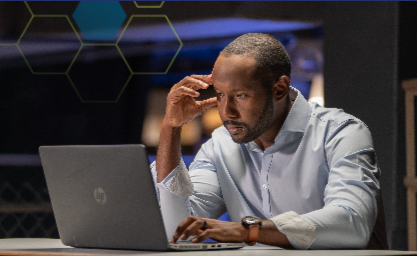 24/7/365 security without additional staff
With ConnectWise Co-Managed SIEM™, our fully staffed security operations center (SOC) works as an extension of your team to provide round-the-clock threat monitoring and response.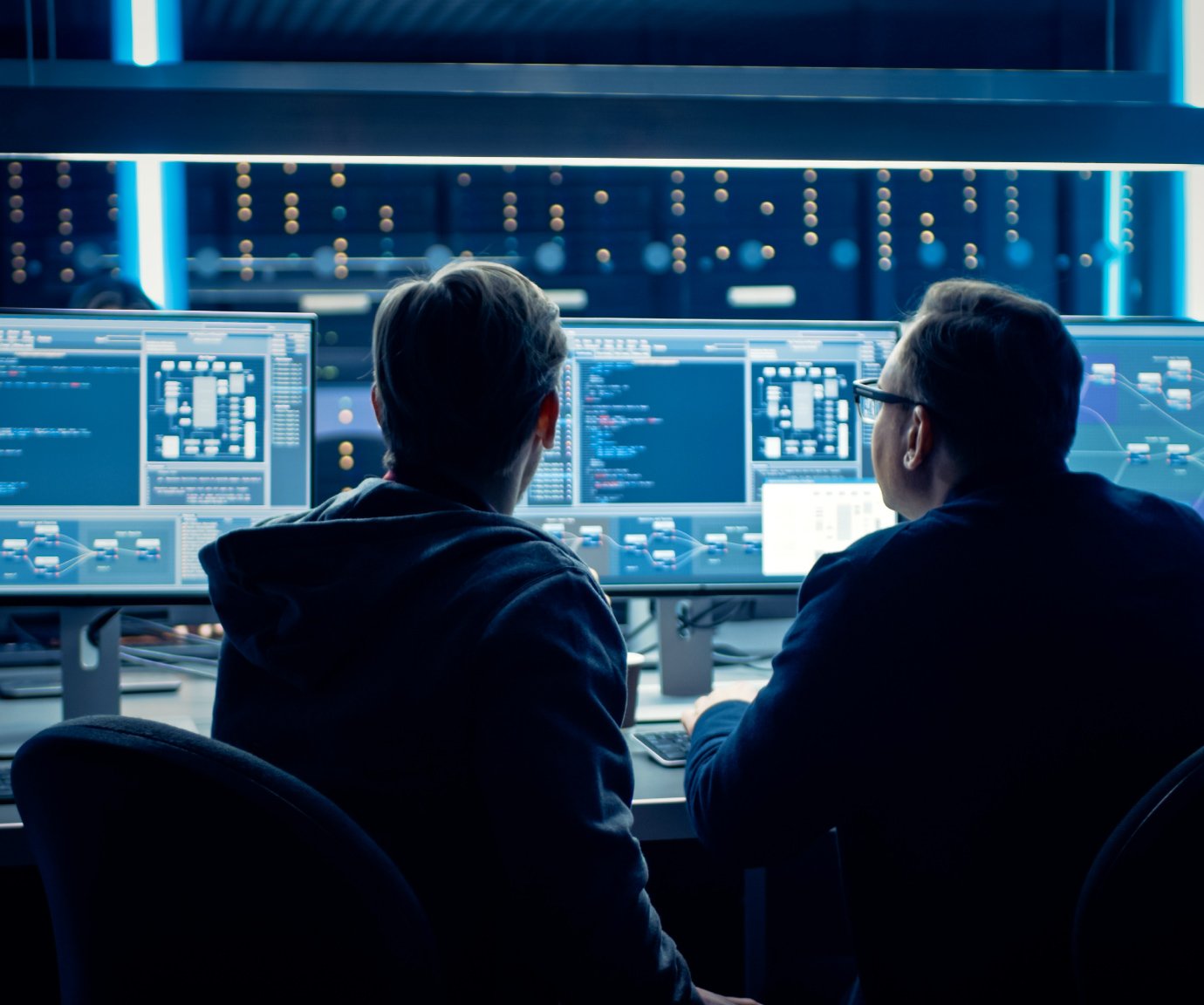 Cyber Research Unit (CRU)
Meet our dedicated team of threat hunters
The ConnectWise CRU identifies new vulnerabilities, researches them, and shares what they find with the community. In 2022, the CRU prevented more than six million attacks.