Tips from the best-in-class 10-minute takeaway
We're going to let you in on a little secret—the top MSPs are at the top for a good reason. They know how to combine the right processes, best practices, and procedures to drive consistent revenue and experience best-in-class operational maturity. But how did they get there, and is there room for you, too? You bet! And we're here to tell you how.
Listen as Topher Barrow, Manager of Technical Sales at ConnectWise, gives you a look into the inner workings of the industry's best MSPs.
Speakers: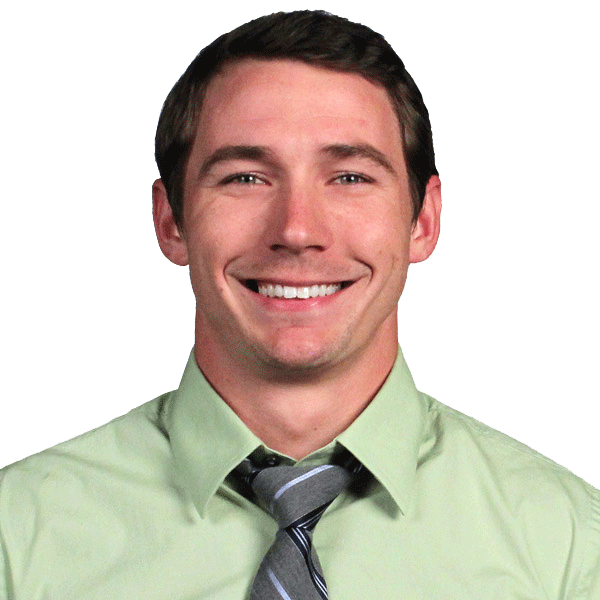 Topher Barrow
Get a quick lesson from the best-in-class