ConnectWise Cybersecurity Centre
Know the threat landscape, keep your customers and business safe
Our commitment
To you and your clients
Navigating the ever-changing cybersecurity landscape can feel overwhelming. You're managing cybersecurity best practices and customer safety, but you're also wondering if your product vendors are secure. You're not alone.
Our priority is to help you protect your customers and business, and we do this in two ways. First, we commit to keeping our products secure, and second, we provide information, education, and solutions to help MSPs build their own cybersecurity services.
The ConnectWise Cybersecurity Centre exists to help you clearly see cybersecurity intelligence, resources, and best practices specific to MSP businesses. We continually research and access cybersecurity experts to build resilient and flexible programs, solutions, and services that help you meet your cybersecurity and service offering goals.
More cybersecurity resources
Need more?

See what others have done.


Explore case studies >>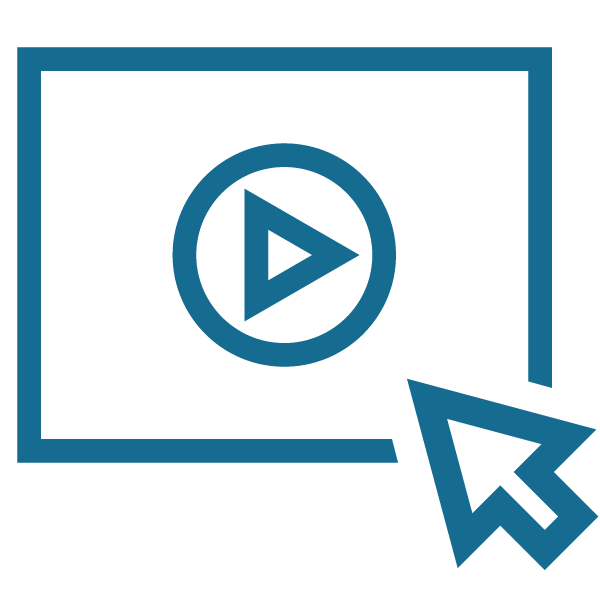 Explore available demos & trials.


Explore now >>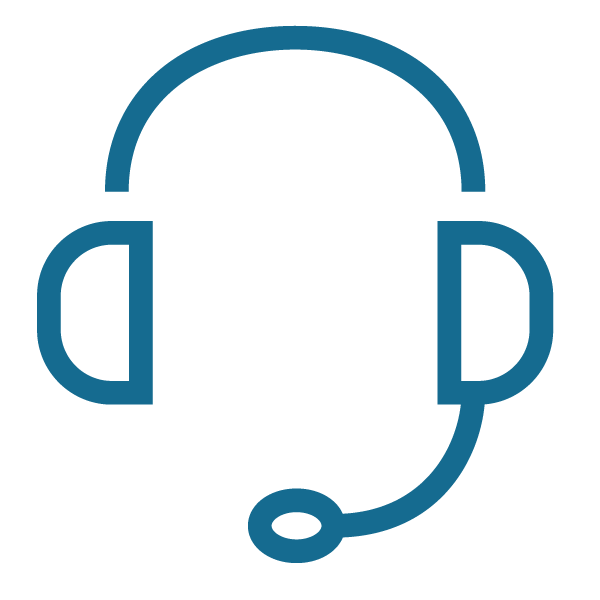 Have a pre-sales question?
Get expert guidance.
Talk to an expert >>