Deliver or do not–there is no try. Prepare your IT stack against 2022 cyberthreats.
We know that the Sith are out to get us. 
But we also know that the Force is with us. 
Therefore in honor of May 4th, we invite you to join us for a webinar to talk about what we should be sure to keep our eyes on: cyberthreats. 
Deep dive into how cybersecurity has affected MSPs in 2021 and how best to prepare for what's lurking around the corner in 2022 and beyond. Sign up today as you'll leave this webinar with the tools to build up your IT security stack and become a cybersecurity Jedi Master.
Speakers: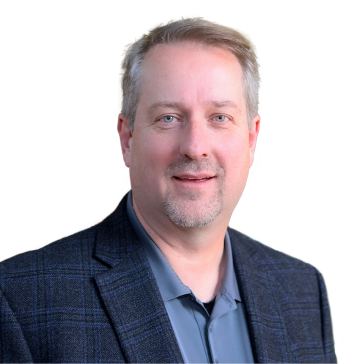 Jay Ryerse
VP, Global Security Sales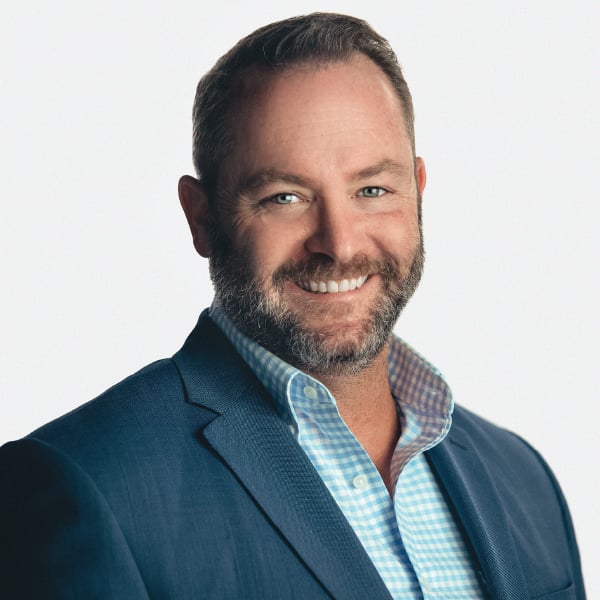 Patrick Beggs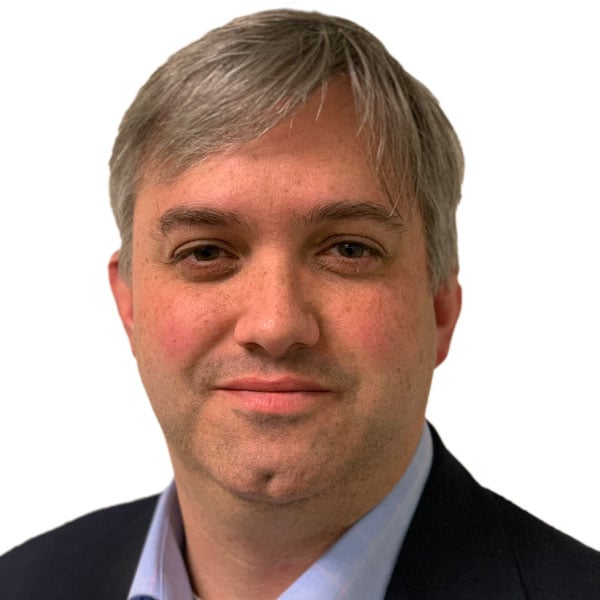 Drew Sanford
Vice President, Global Security Operations
Become a cybersecurity Jedi Master