IT Nation theme
IT pros are on a never-ending quest to lift the industry to new heights. It's their mission to show the world how information technology continues to raise the game for all of us. It's why IT Nation conferences are the go-to events for peers, experts and thought leaders who are ready to ELEVATE IT to the next level and beyond.
Theme breakdown
The IT Nation theme is Wise Together Rise Together. There are vector and rastor graphics to support the theme, as well as different visual representations of the tagline.
Torch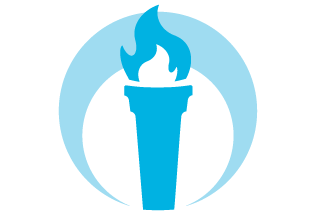 Mid Blue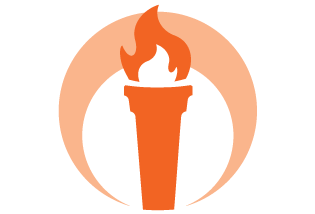 CTA Orange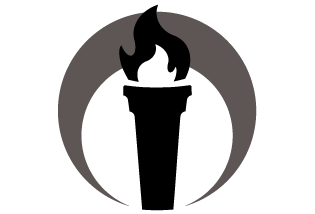 Black (or White)
Wise Together. Rise Together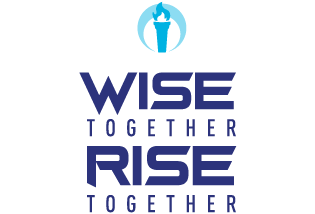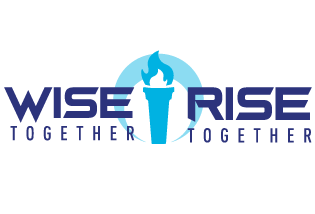 Raster elements
The most common raster elements we use are Cosmo, the astronaut, and colored clouds to add texture, and the background grid.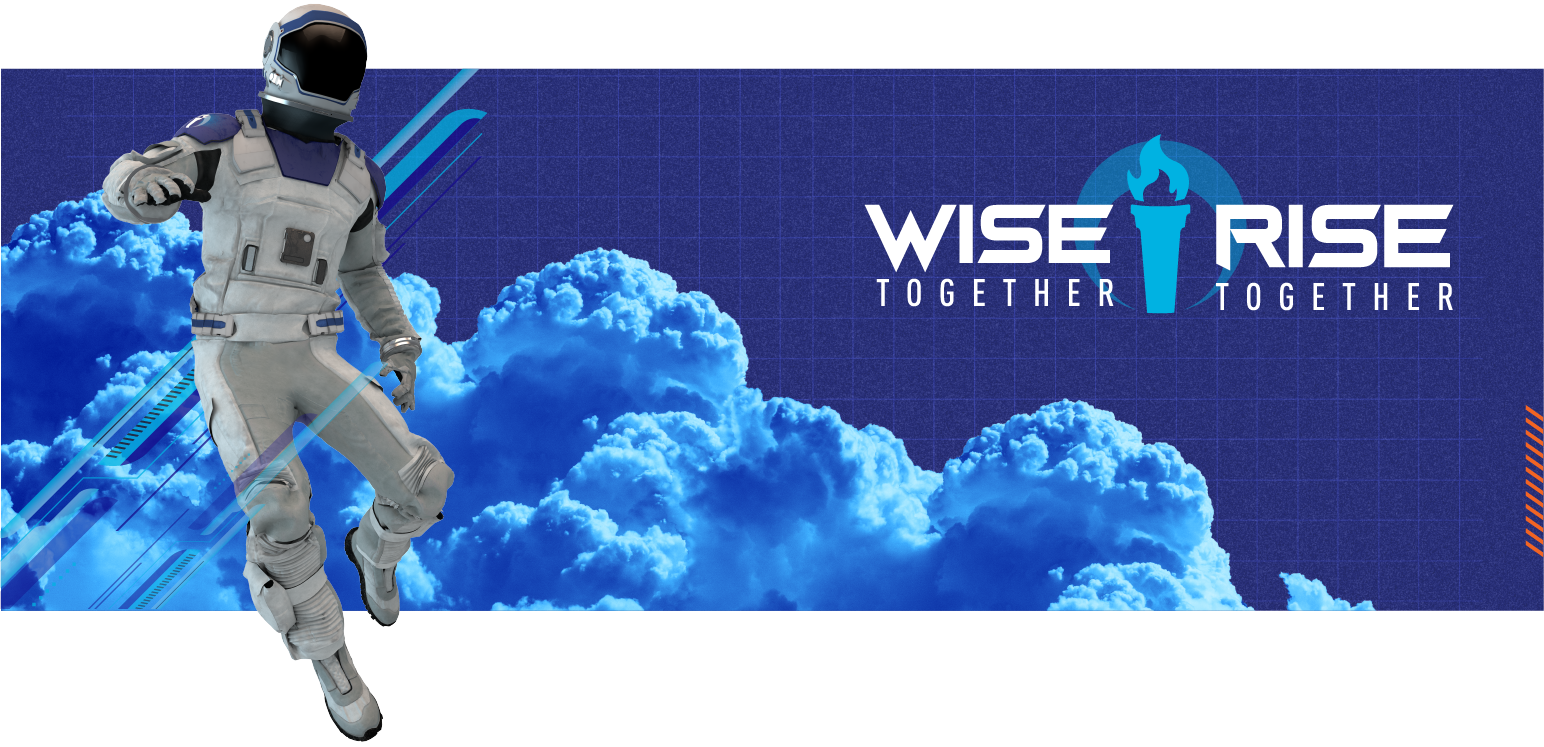 Vector elements
The most common vector elements are shown with the examples below. Generally they are used to add interest to the design, or direct the viewer to a CTA.