ScreenConnect is now ConnectWise Control
You can expect an even better user experience as we unify our solutions to simplify your success.
ConnectWise, LLC. offers you the remote control solution you know and love, and so much more
Having the right tools is vital to be an effective behind-the-scenes problem solver. At ConnectWise, LLC., our mission is to support your success with a platform that helps you manage your time well, be proactive, automate delivery, and scale. That's why we've changed the name of our flagship products—to reflect who we are and what our products really do for you.
Formerly known as ScreenConnect, ConnectWise Control® is still the same lightning-fast remote control software for quicker resolutions and happier clients. Now simplifying our software under one company means you have one team backing your success every step of the journey.
Get to know ConnectWise Control
See what our partners have to say about ConnectWise Control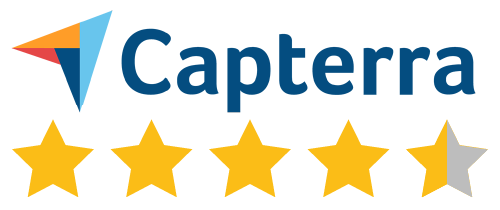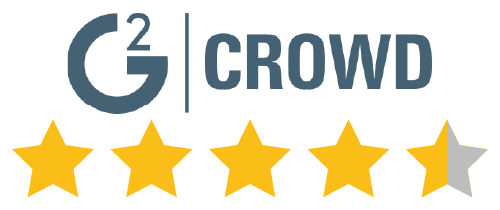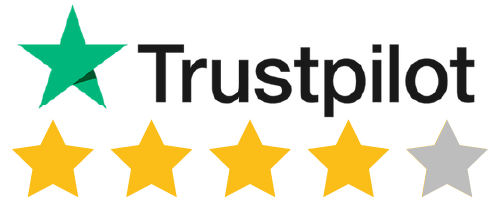 Get started with ConnectWise Control today
See for yourself what ConnectWise Control can do for your business.
More resources for better remote control